Sponsored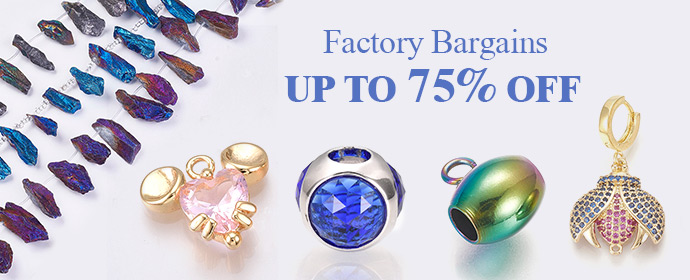 All aboard? Then let's head straight to a yacht party outfit idea that you might want to consider.
A Sexy Look Style
If you want a change of style and want to look sexy at a yacht party. This one is for you. You can just wear any sexy bikini and pair it with your cover-up. A good piece of jewelry is much needed for this style. Heels and shoes are not necessary for this look. Flip-flops will be good.
White Dress Style
If you want a chill look for a yacht party this style is what you are looking for. If you are having a party under the heat of the sun, just pair your white dress with sunglasses as well as some pieces of jewelry. To sum up the whole outfit, I would recommend a felted hat to put extra spice on the outfit.
Bra Top Style
This is the style that I called 'champagne ready'! Do you know why? It is easy to grab a drink with this style especially if a yacht consists of a lot of people. I'm kidding! This look might look simple but I tell you it's chic and very yacht style.
Simple Yet Fun Style
Just a pair of t-shirt and short or soft pants and a plain top is what I called a simple yet fun style. I think this is the kind of outfit that people would wear at a yacht party not just because they want to impress others with their outfit but they just want to have fun in the middle of the sea with all the drinks, tasty food, and a good laugh with friends and family. We all want that, right? To enjoy every chance of adventure.
Emily In Paris Casual Look
This style is Emily In Paris inspired look. A formal but classy outfit for a yacht party and Emily is such an inspiration for this one.
What's on your mind on what to wear for a yacht party? Comment down below and let's exchange ideas. Have a happy sailing!
Photo credit to the rightful owners ❤
By Belle Willow 
Recommended

3

recommendations
Published in Uncategorized
Sponsored