Sponsored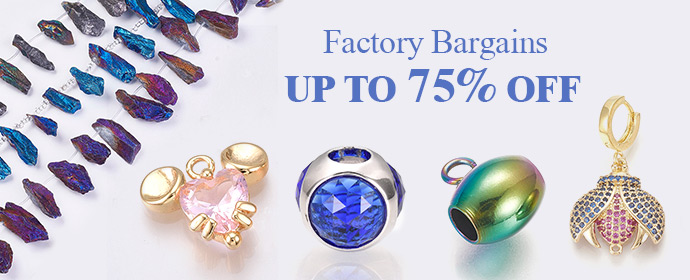 Fashion is all about how we wear and how we express ourselves. Some fashion brands are very famous for their stylish and luxurious clothes. In this blog, I'll show you the world's 5 best fashion brands that make very cool and luxurious products.
1. Gucci 
Gucci is a big name when we talk about Italian fashion. They started creating bags and accessories in 1921 and are very famous for their unique look. It's double G logo is easily recognizable by everyone. They make very cool and fancy stuff like clothes, shoes, and bags. Its famous stuff is worn by almost every famous person.

Photo Credits: V&A Waterfront
2. Louis Vuitton
Louis Vuitton was founded in 1854. It is a famous French brand that is famous from a very long time. They're mostly known for their unique bags. Almost everyone can easily recognize its LV logo. They also make other stuff like shoes, clothes and perfumes but are mostly known for their bags. It is a very classy brand which is worn by every famous person.

Photo Credits: Louis Vuitton
3. Chanel
Chanel started making thing for us in 1910. Coco Chanel, the person who found this brand, came up with famous items like the little black dress and the Chanel suit. These things are still very popular today. Chanel also makes perfumes, accessories but are famous for their bags. Its stuff has a very timeless design and is very popular among the famous and rich people.

Photo Credits: Vecteezy
4. Prada 
Prada is an Italian brand which was started in 1913. It is famous for its creative, unique and modern designs. Prada also make shoes, clothes and other accessories which are different from other brands. It is for people who want to try out different styles.
Photo Credits: PNGWing
5. Versace 
Versace is also an Italian fashion brand which was started in 1978. Almost everyone can recognize Versace famous Medusa logo. They make all sorts of stylish things, like clothes and accessories. Versace is for people who want to experience luxury.

Photo Credits: Wikimedia Commons
Don't forget to recommend this blog to your friends & family.
Thanks!
By Ali Hassan
Recommend0 recommendationsPublished in Uncategorized
Sponsored