Sponsored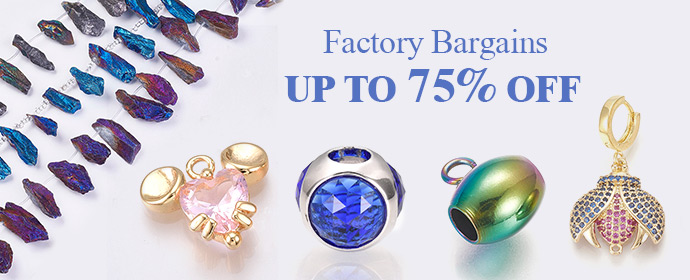 I am trying something new for my blog posts so bear with me folks if this one comes out a little crazy. I am trying to embed Instagram posts into my blog posts. Once I get it figured out I will make a tutorial so you guys can do the same. So here it goes with my top celebrities in fashion.
Since we are in late July and 2021 is more than half over it is time to reveal who are the top celebrities in fashion based on the number of followers they have on Instagram. I omitted the guys, sorry guys, and stayed focused on the top female celebs. So let's get started!
View this post on Instagram
There is no denying Ariana Grande is head and shoulders above the rest with her 254 million followers. Women and men alike are simpy crazy for her posts and videos. She does have great fashion sense and I have to admit I am also a follower.
View this post on Instagram
Next up we have Kylie Jenner part of the Kardashian clan. Honestly, this family is famous for simply being famous. She is a great-looking girl and has an enormous following of 252 million people. I am not one of them.
View this post on Instagram
Selena Gomez is a breath of fresh air if you ask me. I have watched her since Wizards of Waverly Place. My daughter forced me to watch with her, but she is so talented and so adorable. She has 247 Million followers on Instagram and that number is growing.
View this post on Instagram
I am not going to lie to you. I really wanted to omit Kim Kardashian from this post as I just don't get what people see in her. They clearly see something I am missing because she has 239 million people that follow her. Once again I am not one of them.
View this post on Instagram
I do like Miley Cyrus even if it seems to me she has gone off the rails a bit as she gets older. I love her fashion and adore her music and with 139 million followers she clearly has built a strong brand.
View this post on Instagram
Nothing says class like Beyonce. I mean everyone knows her by just that word.. How many celebrities can make that claim? She is gorgeous and so talented. Love her fashion as it is all hers. With her 195 million followers who can argue that she is a top celeb in fashion.
View this post on Instagram
Taylor Swift is also my personal favorite with her 169 million followers, is talented, gorgeous, and so humble. Her fashion is not shocking, but personally, I like that.
View this post on Instagram
Kendal Jenner is another one of the Kardashian Clan and I feel pretty much the same about her, but my wife loves her so here she is.  With her 177 million followers it is fair to say a lot of people love her.
Recommended

3

recommendations
Published in Uncategorized
Sponsored