Sponsored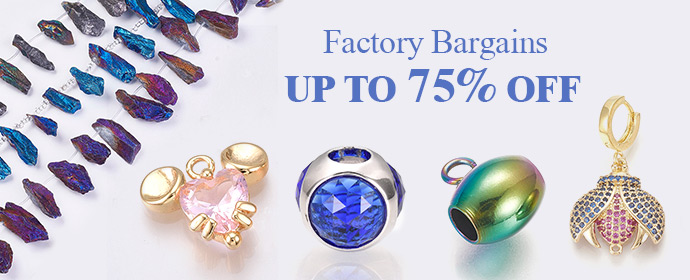 Today in my blog, I'll talk to you about the winter wardrobe necessities that will suit your style and look beautiful on you. Winter has here, so now is the ideal time to wear cosy sweatshirts, hoodies, and sumptuously soft sweaters to stay warm. You feel energised by the shivers, and starry nights and gloomy mornings are perfect. Winter is the most beautiful season because of a certain power. A few things are necessary for weather preparation in order to stay warm and look absolutely lovely. As winter approaches, it's time to fill your closet with versatile basics that can be worn together to create stylish, cosy, and useful ensembles. Here is a list of the top winter fashions for 2022.

1 FUR JACKET:
                      The fur jacket, which is very comfortable and fashionable with anything you wear and can wear to parties as well, is first on my list of things to acquire for your wardrobe. One of the biggest winter trends is fur jackets, which are cosy, warm, and silky. It dramatically increases each outfit's WOW factor. Regardless matter whether you like to stand out or blend in, this is a trend we can all adopt. These jackets are meant to look fashionable in addition to keeping you warm, so they won't let you down on any occasion, whether casual or for late-night parties.
https://www.turkishleathershopping.com/women-fur-jackets-wholesale/
2 CROPPED PUFFER JACKETS:
                        The second item is also among the most fashionable winter attire; it is a genuine beauty that will keep you cosy and at ease. With a front zip, airy material, and cosy insulation, this bubble coat combines fashion and function. Whether you want to dress up in jeans and boots or just want to relax in sneakers and sweats, this puffer coat is timeless and endlessly versatile. Puffer jackets provide a unique blend of warmth and lightness, unlike wool or leather.
https://999.com.pk/products/cropped-puffer-jacket-grey-1 
3 OVERSIZE HOODIE:
                           The third option might simply be the comfiest outfit; oversized clothing is one of the year's most popular trends. It is unisex, comfortable, and adjustable. It lengthens legs, conceals forms, hides whether you are thin or curvy, and exudes stylish hip-hop or a relaxed tranquil mood. Additionally, it has useful benefits including increased mobility and airflow.
https://intertop.ua/ua/product/sweaters-and-sweaters-puma-4890706 
4 LONG BLAZERS:
                        Fourth, a fashion trend that has been around for a while. While there are some wardrobe staples that continue to be in style year after year, fashion fads come and go every year. A blazer is one of these necessities for the winter. Depending on the season, a great blazer is a wardrobe need that can be dressed up or down. A blazer could be the third piece of your cosy wardrobe, worn over a sweater for brunch with friends on a Sunday, or it could be the chic jacket you require for your 9 to 5 job. No matter what look you're going for, you can create it with a blazer you already own.
https://www.stylevore.com/classy-winter-outfit-ideas-winter-clothing/ 
5 LEATHER PANTS:
                       fifthly, leather bottoms are currently quite in when it comes to wearing leather products. They are one of those clothes that you can wear to a party and also keep warm with fashion off courses. Whether they are brown, black, or even light colours, low-waist and mid-waist trousers are making a furious comeback and turning some crazy heads. A mid- or high-rise style, which is ideal for adding an additional layer of warmth when the weather is cool, also appears to be present in many leather pants.
https://lookastic.com/women/black-leather-pants/looks/casual 
By Taha
Recommended

1

recommendation
Published in Our Fashion Passion, Uncategorized
Sponsored