Sponsored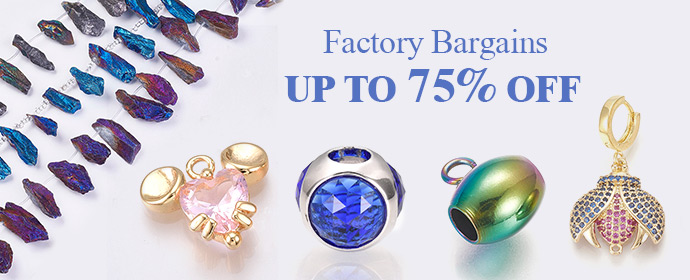 Are you getting ready for a hectic day today and need a comfortable outfit or are you just out to do some shopping and don't want to think too much about what to wear? Either way, white sneakers with boyfriend jeans are a good option.
White sneakers and boyfriend jeans are basic masculine wardrobe pieces that won't go out of style and can be worn in multiple combinations, obtaining completely different types of outfits.
When should I wear White Sneakers with Boyfriend Jeans and When Not?
White sneakers with boyfriend jeans are masculine pieces of clothing with masculine energy, which means you'll feel more confident and assertive when you wear them. This combination is perfect during the day when you don't have to adopt an overly dressy look and have a lot of things to get done.
On the other hand, they don't fit at all when you have to conform to a formal dress, since they are casual items. Don't wear them either when you want to use feminine energy, like when you're going on a romantic date.
Never wear boyfriend jeans and sneakers at the office, at a wedding or other elegant event or important meeting. Boyfriend jeans and sneakers are perfect for a walk, a casual coffee with a friend or a quick visit to the mall.
Here my post on the energy of our outfits https://ourfashionpassion.com/the-energy-behind-your-outfit/
How to wear White Sneakers and Boyfriend Jeans
If you want to keep your outfit completely masculine you can stick to a simple t-shirt. If you want to accentuate your silhouette a little and balance out the feminine energy, you can add a more elegant tank top or even a corset or a glamorous shirt. Feminine prints and textures like lace can help too.
Here is my other article on unisex style Unisex Fashion: What I say | Fashonation (ourfashionpassion.com)
To obtain a business casual outfit you can add a vest or jacket to the boyfriend jeans and white sneakers. In terms of colors, best options are neutral ones.
Also when wearing this type of outfit you have to be careful to balance the upper part of the outfit with the lower part and highlight your silhouette. There needs to be a match between the top and bottom so it doesn't look like you have two different outfits at the same time. You can make this transition by using accessories or choosing a common color.
How to style denim jeans|boyfriend jeans|Trendy pants 2021 #boyfriend jeans #fashion #subscribe – YouTube
Recommended

1

recommendation
Published in apparel, celebrity fashion, Our Fashion Passion, Petite, Plus Size, Pop Fashion, street style, Uncategorized
Sponsored