Sponsored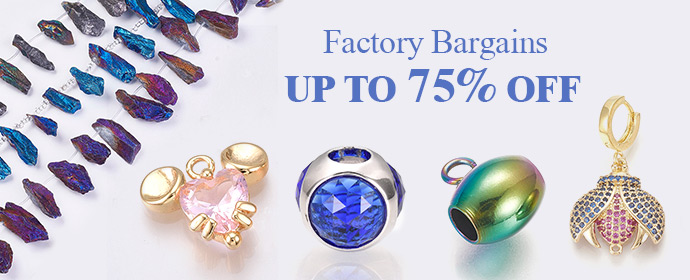 Sports bras are gaining a massive following among ladies of mature ages. Finally, the world has understood the importance of sports bras. It is no secret that every lady out there needs a supportive and comfortable sports bra. The need for a sports bra has increasingly increased due to the sudden love for gyms and workouts. Unlike the past days when gyms were only for men, ladies have finally embraced the need for workouts to achieve that perfect look they deserve.
In my part article which can be found at the bottom of this article, I have stretched on the importance of a sports bra and their advantages. I know very soon, you will see the need to purchase a sports bra and that's why I thought it's great to share with you some of the best and ideal sports bras. Here they are:
1. Padded zip-front sports bras from Nike.
Having done my research, I have made the conclusion that Nike is one of the best manufacturers of sports bras. The ultra-supportive Nike Dri-Fit bra is probably the most comfortable sports bra any lady can wear. Many love it due to its unique shape, softness, and simple zip-front design to keep you very comfortable.
2. Padded lululemon sports bras:
Lululemon is one of the biggest fashion companies with great experience in lingerie and sports bras. This specific sports bra is fully padded, it is adjustable to fit a wide range of ladies and more so, it has those nice and crossable straps to give you the comfort you need.  Its fabric is very soft and the sports bra is ideal for those early morning intensive runs.
3. Girlfriend Paloma sports bras:
Just as the name suggests, this could be an ideal gift for your girlfriend in the new year. Are you that soft lady who simply wants to do some low-impact workouts that are less strenuous? This could be your ideal sports bra and you need to purchase it immediately. It is designed in such a way that it is cute from the outside and the inside. It has a perfect racerback design.
4. Medium support sports bras from Nike:
This is one of the rarest sports bras that has got everything right. Everything seems to be in place, talking about fitness, support, comfortability, and the general design. Everything about it is correct. Additionally, it is made from recycled polyester fibers, giving you the softness you require.
OTHER TOP ARTICLES OF THE DAY:
PHOTO CREDIT:googleimages
THIS ARTICLE HAS BEEN WRITTEN BY ALEX
Visit ourfashionpassion.com
Recommend

0

recommendations
Published in celebrity fashion, Pop Fashion
Sponsored