Sponsored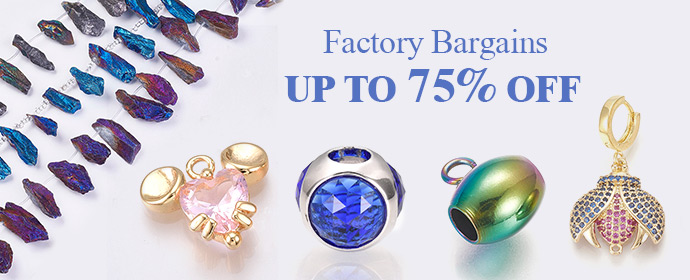 "A WOMAN CAN BE BEAUTIFUL AND AN IDEAL MODEL AND SHE WILL BE PHOTOGRAPHED WELL, BUT SHE WILL APPEAR IN FILM AND IT WON'T WORK. WHAT WORK IS SOME FUSION OF PHYSICAL BEAUTY WITH SOME MENTAL FIELD OR WHATEVER YOU CALL IT. I DO KNOW …"
(OLIVER STONE)
On September 12, 2022, Our eyes caught up with the best of world. The glimpses of where Fashion met culture, an amalgamation of cultural unity, this we donot witness every now or than. The bonding of UK and PAKISTAN.
A-list star cast gathered at Toronto film Festival for the premiere of the Rom-Com screenplay "WHAT'S  LOVE GOT TO DO WITH IT?" Directed by Shekhar Kapur and written by Jemima Goldsmith.
Sajal Ali, a Pakistani actress who is driven and beguiling walked the red carpet wearing laced embellished gharara pants with gold frilled hanging lace adding essence, and a black chic blazer front open showing off her embroidered crop top in circular black-white. Maroon-enriched bangles added beauty to the fusion including dark makeup palette enhancing her features in red lush lipstick and winged eyeliner, her hairs French cut and straightened.
While on the other hand Hollywood star cast Lily James fashion attire by Victoria Beckham, a double-breasted blazer with a button design, a black shirt inside with a necktie design up front pairing them with thigh-high suede boots, and a Tyler Ellis velvet clutch. Her ombre locks were Tied in a bun. Light touch makeup palette with bronze eye shadow.
Jemima Khan/Goldsmith on the other hand wore a depth green dress with long sleeves and a hollow chest design, sparkling in her caramel silk waves pouring on her torso.
Following the premiere, the actors enjoyed their well-arranged cocktail party.
The film trailer showcased the effort of stars like Shahzad Latif, Shabana Azmi, Rob Brydon, Oliver Chris, Taj Ajwal, Joshua Collins, Jeff Mirza Emma Thompson.
What's love got to do with it? Revolving around the ups and downs of arranged marriages and how cross-cultural differences play a vital role between couples, this film is set to release on 27th January 2023 and is a must-watch and awaited movie at the box office.
There is a desi wedding, dance, musicals and crazy performance as Sajal in her interview on the red carpet said "I asked the director! How crazy do you want me to go? He answered 'as much as you can'."
Sajal Ali and Lily James are seen doing a wild dance in it but in a desi way their colorful fashion styles like lehenga choli, wonderful aesthetic Saaris, and manly wide sherwanis.
Jemima Khan in her interview disclosed the fact the movie is based on true stories and real characters she came across during her journey of 10 years spent in Pakistan. "The film is my take on some very successful arranged marriages and having some pre-conceived ideas about what they might be like, seeing them up close, seeing them happy including the younger generation that is slightly more intellectual assist these marriages that are very consensual arrangements. And this is also me looking at, kind of different approaches of how to define lasting love as someone who's been, quite useless at it, personally."
Shabana Azmi Bollywood legend added, "I think what has happened now is that the world has shrunk, becoming a global village, and we are recognizing that cultures need to be understood in their own terms rather than being explored through the lens of the west on the east."
The movie is free from the fundamentals of society, with no terrorist activities, no comparison of who is better than the other, and no uninspiring tactics.
So if you're interested in Rom-com plays do watch out for this epic journey of love and friendship revolving around a trio of stars.
'The yearning for intimacy, the yearning for love, does not belong to identity, it belongs to us all.'
(Director of this film, Shehkar kapur)
Photo credits from Google
By Afia
Recommended

1

recommendation
Published in Uncategorized
Sponsored