Sponsored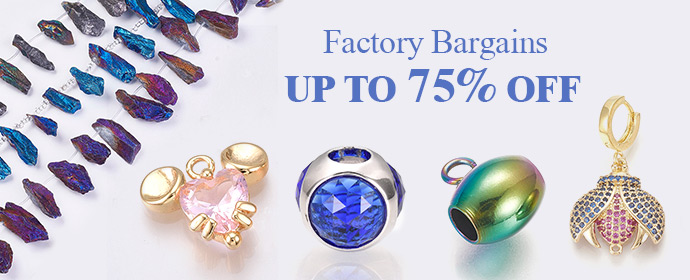 The year 2023 will be here before you know it! Are you wondering what you'll be wearing? While the fashion industry can be notoriously unpredictable, it's always fun to speculate about the latest trends and how they'll impact your wardrobe. So today we want to talk about four of the most popular fashion trends we expect to see in 2023 and how you can take advantage of them right now!
1) Wearable Technology
Wearable technology is becoming more and more integrated with everyday life. As this trend continues to grow, it's only natural to expect that the future of fashion will be influenced by this development. Smart fabrics that monitor your heart rate, breathing, and muscle activity could become commonplace and sensors built into clothing might allow you to change your clothes depending on the weather or time of day. Touch screens embedded in clothes might also make sense as a way to control devices such as your TV or music player.
2) Bold Prints and Colors
Hippie vibes and rainbow colors were one of the first fashion trends to make a comeback this year, with bold prints and colors taking over. This trend is still going strong, as evidenced by Marc Jacobs's Spring/Summer 2019 show during New York Fashion Week, which incorporated tassels, neon colors, and geometric prints throughout.
3) Athleisure
Athleisure is a fashion trend that has taken over the world, and it doesn't seem to be going anywhere anytime soon. This trend is where you can wear casual clothes that look like they could work out in or would work for a day at the office. It's perfect for people who don't want to spend hours trying to pick an outfit because these clothes usually match everything.
4) Environmentally Friendly Materials
Fashion trends have been more environmentally conscious lately. For example, people are starting to wear clothes made from things other than cottons, such as hemp and bamboo fibers. The use of organic materials is also on the rise because it's better for our planet. Even fabrics like polyester can be made sustainable by using biodegradable polyesters that dissolve in water or non-toxic dyes.
A lot of fashionistas are also paying attention to what their clothes say about them too. There is an increased focus on whether something looks 'like fair trade or not and whether it was created with ethical labor practices or not.
Some fashion designers are even making clothes that they won't wear due to environmental concerns.
Image Credit: Getty Images
Recommended

1

recommendation
Published in Our Fashion Passion, Pop Fashion
Sponsored