Sponsored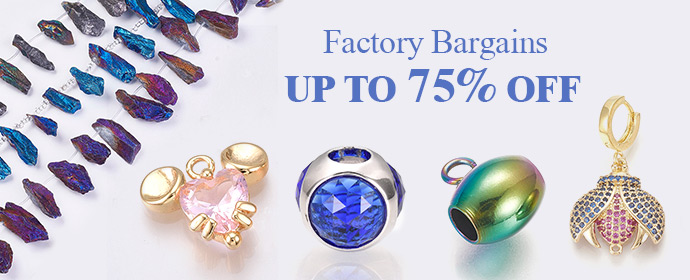 Queen Elizabeth II was no doubt the most stylish monarch in British history. Having ascended into power at a young age, the monarch invested heavily in her dress code to a point that she became the most photographed person on earth. She knew the power of fashion and style in establishing how people view or perceive you. Months ago, the world was in shock after learning about the death of one of the most loved queens in the world. She had firmly held onto her crown and defended it through thick and thin. Many articles, blogs, and books have been written about her nice taste in fashion.
At some point, the world was so concentrated on Queen Elizabeth II's fashion that she started communicating using her mode of dressing. People could easily detect her moods and her message simply by looking at the colors of her dress and her entire dress code. According to reports from the royal family, the queen always paid close attention to the type of clothing and so she had complete details and ultimate control over what she wore.
Jewels Queen Elizabeth was Probably buried in:
Her Majesty the late queen has a large collection of exotic and expensive jewelry pieces that were almost over 500. Some of the jewels were of course passed to His Royal Highness King Charles III. However, inner details have revealed to us that Queen Elizabeth was buried with a number of jewels that she had held closet, especially those passed from her father.
What Type of Outfit was Queen Elizabeth Buried In?:
According to the head of communication of the Natural Diamond council, Her Majesty Queen Elizabeth II was an incredibly simple and humble woman who had simplicity at heart. According to inner reports, the Queen preferred her simple Welsh gold wedding band to rest and a pair of pearl earrings.
What was included in Queen Elizabeth II'S  Coffin:
Scotland was a country so dear to the Queen. In fact, it was the place where she spent her last moments. The queen requested that a small bouquet of Scottish heather be included in her coffin. It should be remembered that the queen spent her last moments at the Scottish castle at Balmore where also she spent so many of her days.
Was Queen Elizabeth II buried with her pair of gloves?
Being such a high-ranking Monarch who spent most of her life with a pair of gloves, it is more likely that she was buried with a pair of gloves on her hands, just as she lived and was always spotted on a pair of gloves.
Finally, what the queen was actually wearing was not yet revealed to the public and apparently will not be. After her public life of millions of photos, it seems they wanted to keep this part of her life private. But as previously stated the outfit was likely conservative like the queen herself. As it turns out this mystery has yet to be solved. Stay tuned!
OTHER TOP ARTICLES OF THE DAY
PHOTO CREDIT: google.com
THIS ARTICLE HAS BEEN WRITTEN BY ALEX
Recommended

2

recommendations
Published in celebrity fashion
Sponsored