Sponsored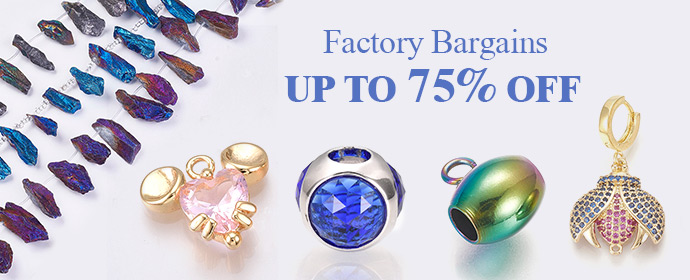 What exactly is alternate fashion?
Alternative fashion takes its inspiration from the 2000's gothic fashion, pairing dark and black clothing with edgy accessories such as chain belts, ripped and mesh tights, tartan skirts, chokers and dark eye makeup.
Also known as Alt fashion on TikTok, it has become a big trend, with #altfashion gathering over 500 million views!
So, how to dress like cool alt fashionistas?
HOW TO DRESS IN ALTERNATE FASHION FOR BEGINNERS?
Plaid and Tartan skirts
Plaid is one of those prints that are both sophisticated and eccentric, so you can wear a skirt in this pattern no matter what your personal style is!
These Tartan skirts are a great item for you if you are starting to dress in alt fashion as these are not that out of comfort fashion item that you can really get used to wearing on the day to day basis!
Skirts in the images from: First, second!
Mesh and ripped tights
Tight adds a little something-something to your outfit and make it look well put together and way more dressier!
To make it more alternate fashionish, make sure our tights have a funky pattern to them!
Chokers
Chokers are the most favourite piece of jewellery in alt or even gothic fashion!
They make you look edgy and the black/dark colour gives off sexy mysterious vibes!
Choker in the make from: Amazon
Chain belts
Belts are another way of accessorising your outfits to make to look more fun!
The chain details on your belt will tie your look together and make it look more edgy and cool!
Belts in the images from: First, second!
All-black outfits
All-black outfits are the main thing of alternate fashion! Lacy, mesh outfits are cherry on top!
  The most appealing feature of alternative fashion is that, unlike mainstream fashion, its root influences never change. If you are into the fashion because you appreciate the lifestyle and the art, you can dress in those styles long after the trend fades.
Recommended

3

recommendations
Published in Uncategorized
Sponsored