Sponsored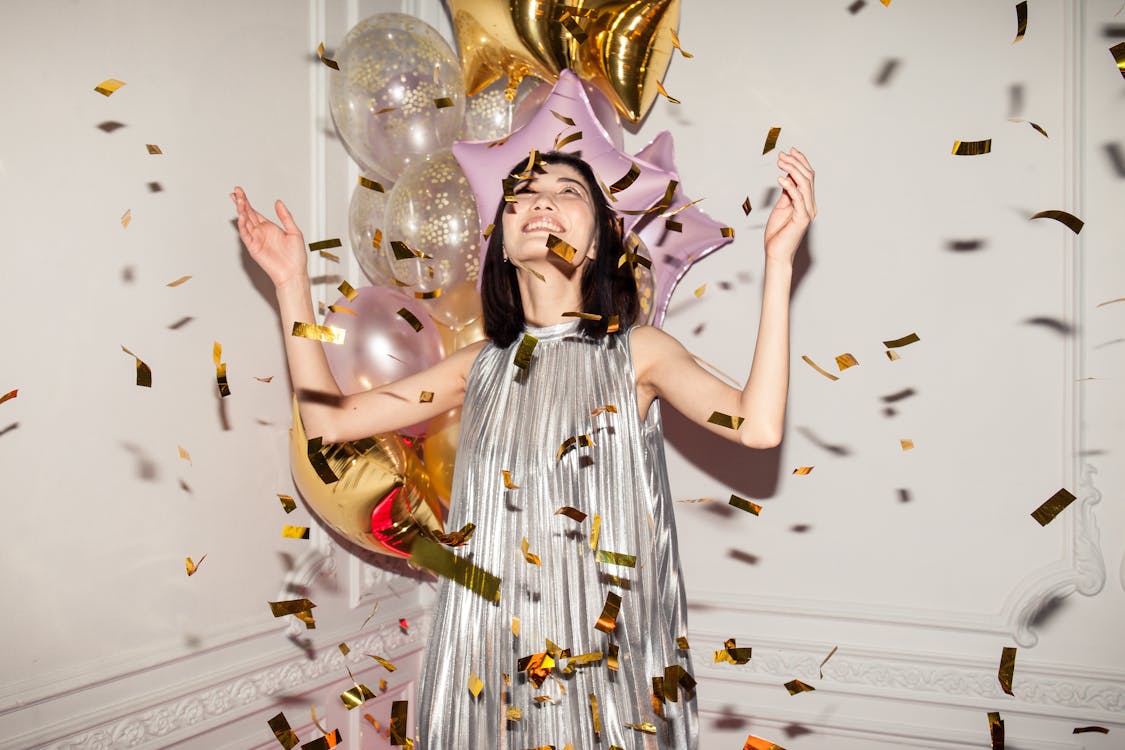 Happy New Year! A New Year has finally there next month, and we are all looking forward to what it will reveal to us.
First, it is important to be safe and together again. In the same measure, we can return to a pace of life that can be compatible with a more just society and that respects the borders of our planet.
And that each person can follow a more sustainable path, but without judgments or pressure. May each person find at their own pace the advantages and benefits of a balanced and meaningful life. A new style of living and working in 2021 taught us how we could maintain a safe distance from each other and yet pursue our daily routine easily. This included working from home, learning at home, and even socializing at home: all through the net access. The pandemic forced us to have a limited number of guests at weddings and other family functions
I wish to contribute to making this site a meeting point to inspire all who seek the glamour of the fashion and beauty world. 
There are many reasons I'm happy to say goodbye to 2021. The year was, truly, unprecedented. But as I look back over all that we have overcome, I can't help but feel an enormous sense of gratitude; 2021 was difficult, but it was also full of progress and accomplishments.
Today I really wanted to wish you the best for 2022. Tomorrow, I will bring you a preview of some content that you will find here, in your everyday place for sustainable fashion and beauty.
In my hometown, we have the tradition of making a New Year's Eve run. This year it was virtual, so you didn't meet up with all participants but ran alone or in a small group wherever you wanted. That was a great experience! And it also felt good to work out before having so much food in the evening  Therefore, the coming days will be going to be super chill for me! Do you have any New Year's resolutions? Feel free to share them in the comments!
Photo credit Getty Images 
By Sara Khan
Recommend

0

recommendations
Published in Uncategorized