Sponsored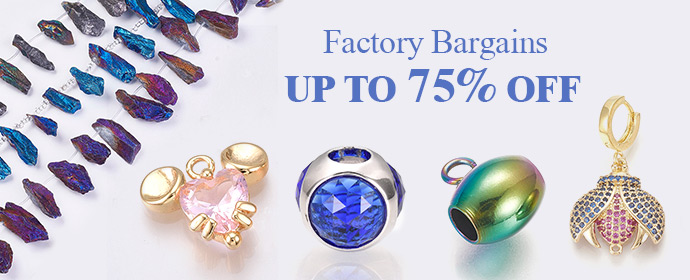 Every bride is excited about their wedding day, and a wedding gown is the most critical of the bride's appearance. As a result, the bride ensures that they have enough time to find the perfect dress. Unfortunately, collecting and choosing the best ones also takes a lot of time.  Finally, deciding which one is best and suitable is a difficult task. Let's talk about a wedding shawl.
The wedding shawl or bridal Shawl is one of the fashionable ensembles that can complement the bridal style; however, many people believe you don't have to wear one. There are two main factors to consider when wearing a wedding shawl without over-decorating your bridal gown. The first consideration should be the venue or location of your wedding and followed by the season.
To assist you in completing your glamorous wedding dress. We've compiled a list of the best wedding shawls that will keep you warm and comfortable on your big day. And because Bridal Shawl with fashion styles to suit any wedding theme is available now, and you can purchase your favorites.
Fashionable Wedding Shawl for All Season
Winter Season
A bridal gown is always the center of attention. If you're planning a winter wedding, it is crucial to keep you warm and comfortable for the event. Bridal fashion includes a wide range of accessories.  A wedding Shawl is one of the trendiest accessories. As a result, many brides choose to wear a Wedding Shawl for their unforgettable day. Especially during the winter season, many guests also wear fashionable Shawl.
Warm Wedding Shawl With Faux Fur Edge
Sequins Lace Bridal Shawl with Sash
Summer, Spring, and Fall Seasons
The spring, summer, and fall months all have their allure and enchanting about the weddings. Beautiful golden foliage, chilly temps, and comfortable locations are all hallmarks of the season. Floor-length gowns with long sleeves and high necklines are ideal for keeping warm in style. A Shawl is a great way to add fashionable and glamorous accessories to your lovely outfit.
Beading Tulle Wedding Shawl 2021
Strapless Appliques Lace Wedding Dress with Shawl
High Neck Mermaid Lace Wedding Dress with Shawl
The Significance of Wearing a Shawl
There are several reasons to wear a shawl at a wedding.
To highlight a bride's dress, religious beliefs, or symbols, and most of all, to keep her warm.
A Shawl is excellent for indoor and outdoor settings.
A Shawl is perfect for formal evening occasions.
The Shawl is a suitable replacement for wearing a jacket.
To create numerous portraits for women.
It's a fashionable accessory.
Wearing the Luxurious Shawl demonstrated their money, power, and influence.
The Different types of Shawls
A shawl is rich in history; the most expensive shawls, known as Shahtoosh. A Shawl, made from the under-fleece of the Tibetan antelope, known as Chiru.  There are many other types of Shawl. Here are some of these exciting types of Shawls.
The Kashmir shawls
Pashmina or Kar Amir
Do-Shalla
Namda and Gabba
Knit shawls
Shalli
Stole
Cape
Cloak
Haapsalu shawl
Pañuelo
Poncho
Ruana
Serape
Tallit
Interesting Tips
A gorgeous shrug fashioned from ostrich feathers is your ideal pick for a Hollywood bridal look. This style looks great over a slinky slip or a short reception gown.
It will keep you warm and look stunning in photos at a cold-weather wedding, wearing a thick woven Shawl.
A tulle piece with flower embroidery would be a lovely complement to a plain bridal gown.
Have you been fascinated by all of these different varieties of shawls? Remember that bridal shawls are available in various forms, sizes, and fabrics. It all relies on your wedding gown and the bride's preferences. The famous bridal shawls are semi-sheer pashminas, faux fur shrugs, beaded capelets, and lightweight wraps. To perfectly match your ideal wedding shawl, it is advisable to ask your designer. I hope you enjoy this article.
Author: Jhofeliza
Recommended

5

recommendations
Published in Uncategorized
Sponsored