Sponsored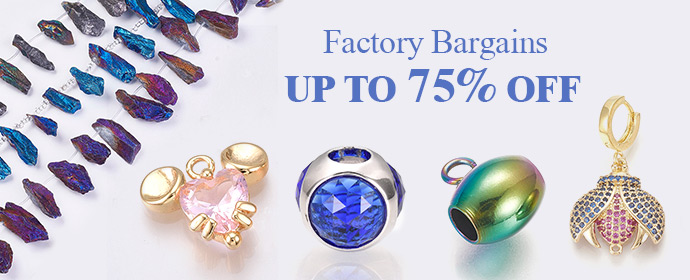 Fashion is a powerful tool for self-expression, and famous personalities have long been influential trendsetters in the world of style. From red carpet events to casual street style, these individuals effortlessly capture attention with their unique and carefully curated wardrobes. In this blog, we'll delve into the stylish apparel of some of the most iconic and fashion-forward celebrities, exploring their fashion choices and how they inspire trends worldwide.
Photo credit by Pinterest https://pin.it/39j4sig
Famous Fashionistas: Style Icons 
The Elegant Classic: Audrey Hepburn
Audrey Hepburn's timeless style continues to inspire generations. Known for her simple yet elegant ensembles, Hepburn's wardrobe was characterized by tailored pieces, little black dresses, and chic accessories. She popularized the iconic "Breakfast at Tiffany's" look, with a sleek black dress, pearls, and a statement updo, cementing her status as a fashion icon.
The Effortless Cool: Rihanna
Rihanna's fashion choices are always daring and on-trend. From edgy streetwear to glamorous red carpet gowns, she effortlessly blends different styles and pushes boundaries. Rihanna's ability to wear anything with confidence is what sets her apart. Her brand Fenty has also made waves in the fashion industry, emphasizing inclusivity and diversity.
The Classic Gentleman: David Beckham
David Beckham has long been recognized for his impeccable sense of style. Whether he's sporting a tailored suit or casual attire, Beckham always exudes sophistication. His wardrobe staples include well-fitted suits, crisp shirts, and stylish accessories. Beckham's style resonates with men who aspire to achieve a polished and timeless look.
The Modern Muse: Zendaya
Zendaya's fashion journey has been nothing short of awe-inspiring. She embraces both high fashion and street style, effortlessly merging the two. Known for her bold choices and ability to pull off avant-garde looks, Zendaya constantly surprises and delights with her fashion-forward outfits. She has become a role model for young women seeking to experiment with their personal style.
The Eclectic Visionary: Lady Gaga
Lady Gaga is a true fashion chameleon, never shying away from bold and unconventional ensembles. From her memorable meat dress to her avant-garde red carpet gowns, Gaga's fashion choices have always been about self-expression. Her ability to seamlessly merge art and fashion has made her a true visionary in the industry.
Conclusion:
The stylish apparel of famous personalities serves as a source of inspiration for fashion enthusiasts worldwide. From the timeless elegance of Audrey Hepburn to the avant-garde flair of Lady Gaga, these celebrities not only influence trends but also encourage individuality and self-expression through fashion. By studying their unique styles, we can gain insights and ideas to incorporate into our own wardrobes, creating personal fashion statements that reflect our individuality. So, whether you're drawn to classic sophistication or cutting-edge trends, take cues from these style icons and let their fashion choices inspire you to create a wardrobe that is uniquely yours.
Thanks for your time to read my blog.
Follow me on Our Fashion Passion Shahana Farrukh
Recommend

0

recommendations
Published in apparel, celebrity fashion, Our Fashion Passion, Plus Size, Pop Fashion, street style, Uncategorized
Sponsored