Sponsored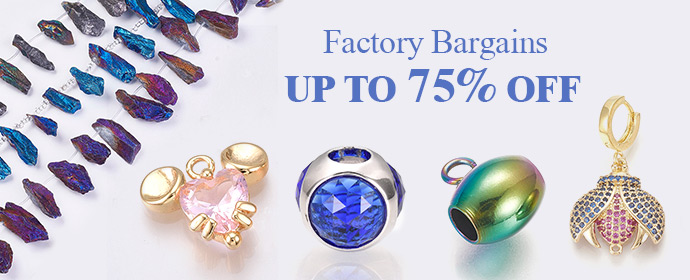 Since childhood, every girl has dreamed about her wedding. She plans how her wedding will be, what the food will be, who she will invite, and the song she wants to dance to with her partner. But the one thing that she dreams about the most is her bridal lehenga dress. She might also have designed it many times in her head throughout her life.
Every girl wants her bridal lehenga dress to be the best as it symbolizes the new journey of her life. If you also want to do something special for your wedding dress, try to personalize it with something that will add extra essence to your wedding.
Fantastic personalizing bridal designer dress ideas to make your special day even more special.
Lehenga engraved with the seven vows.
During a wedding, the couple takes seven rounds around the holy fire that symbolize their companionship for the next seven births. With each round, they make each other a promise, a vow.
Personalize your bridal lehenga by engraving the seven marital vows, adding a pure and beautiful wedding aesthetic essence to the day. You will be reminded of those promises and your special moment whenever you look at the lehenga in the future.
Lehenga engraved with your initials.
This wedding season, do something lovely and sweet for you and your partner using this beautiful wedding dress idea. A wedding is that one occasion when everything is about you and your husband. Use this opportunity to make your lehenga show your love for each other by engraving both initials.
Let this lehenga symbolize your love and trust. This will make the dress look stunning and close to your heart.
Bridal dress engraved with your wedding date.
Your wedding date will be the most important date for you and your partner for the rest of your life. Make sure this date remains this special always by making it a part of your bridal dress. You can engrave it on the border, your blouse sleeve, or lehenga Latkans. Make this date forever unique by adding it to your wedding attire.
Bridal dress engraved with your love story.
Make your wedding dress a love book for you and your partner by engraving your love journey. In your first meeting, when you said the three magical words to each other and said yes, these moments could add an emotional essence to your lehenga and your wedding.
Bridal dress engraved with names of your parents.
A wedding, for a girl, is not only about a new start but also about leaving her old life behind. She has to leave her parents and start a new life with her better half.
Make your wedding lehenga the source to tell your parents that you will miss them and that they will always be there with you through this lehenga. This personalized design will make the lehenga feel close to your parents when eventually you will have to leave them.
Conclusion:
Weddings are very joyous occasions but also tricky for the girls. These are some ways to ensure that the happiness scale is larger than the sad one. Use these creative and beautiful ideas to make your wedding the most memorable day.
By Shagun
Photos from Pexels
Recommend

0

recommendations
Published in Bridal
Sponsored