Sponsored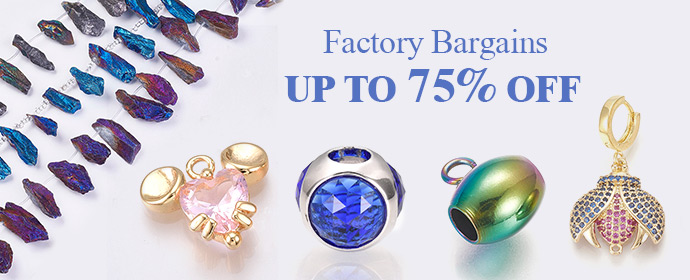 We all have that one particular day where our colleagues and ourselves plan a little something for a particular holiday coming up and it is no different in Fiji.
Bula vinaka everyone, Andrea here with another one for you but at the end of this one, I'm gonna need a bit of advice from all of you and help me choose which pattern design I should do for my Fiji day wear at work.
Stay tuned 🙂
This is the fabric that we chose.
Now get this, our national color is blue and for some weird reason of us wanting to stand out from everyone wearing blue that day, we decided that we would wear green instead of the common blue.
Preferably I wouldn't mind standing out from the crowd let alone the entire country if I must mainly because I don't like the attention but I am just 1 employee of a big company and well, showing union on some things are a must.
But
**hahahaha**
There is always a "but" to everything,
Here is where I am stuck……..
I don't know how I should get my fabric done, or the pattern, and I don't even know what I would look like in it.
On the bright side, I have been doing some research on it but I am stuck on 3 different designs and I would much appreciate it if one of y'all could help me choose one.
Fiji Day Outfit Idea 1
This is one of the designs I am considering mainly because it covers everything and I am not the girl that shows her body, don't get me wrong, I admire those who do but me………..I am uncomfortable with it and maybe I will be soon. At the moment, I am stuck on the non-revealing side for a while.
Fiji Day Outfit Idea 2
This is the second one, I absolutely love this one because it comes with the belt. A girl can never have too many dresses with a belt. It's not really that revealing but it's nice, not to brag but I do have good-looking shoulders..not that shoulders aren't supposed to be bad-looking or anything but yeah……… this is the second choice that is on my list.
Fiji Day Outfit Idea 3
This is the third choice. It's kind of like the second one but the front is much different than the second one and it doesn't have any belts.
HELP ME PLEASEEEE!!!!
Or if you had something more important to do that's ok too 🙂
Have a good one and enjoy your week.
Photo credits Getty Images 
By Andrea Kings
Recommend

0

recommendations
Published in Uncategorized
Sponsored