Sponsored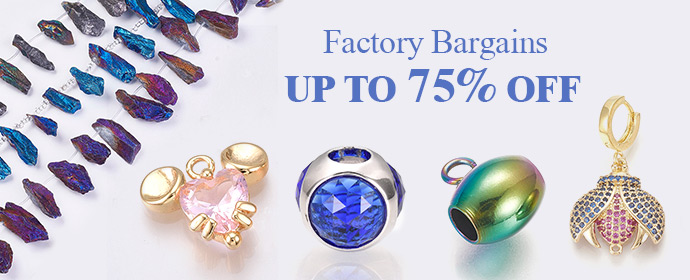 When, How, and Where money is to be spent. Economic development is greatly bound by women's roles in society as they are generally intended. Every day we hit the pavement to earn money. But at the end of the month, we notice our bank accounts are empty. The money is going somewhere and the way we spend the bread and butter reveals our priorities and traces a large part of how we live our life. What you willingly spend for all is worth it?
Women have become a growing force in the consumer market. For many years they become every merchandiser's best friend. And their roles in society evolve over time, and their lifestyles too. So please meet the types of women as a big spender…..
THE LONELY SPENDER
Single, unmarried, and unattached, they are usually a stranger to heavy financial responsibility, except maybe for their years-long affair with the expensive designers, happy hour, and travels. and latest technology.
Blamable enjoyment: Designer jeans, bags, and shoes. Spa treatment and gym membership, mobile phone gadgets, and cocktails.
Poll says: Eight out of Ten young, single females spend beyond their means.
YOUNG, IMMATURE, AND MARRIED
In the early process of starting a family, the young, immature and married woman directs a somewhat worry-free life, though saving up for the family's future is in the works.
Monetary Vows: Large portions of the young, immature, married woman's income are spent on food, travel, and entertainment. An average she dines out two to three times a week. As part of a young couple, she is likely to plan vacations frequently. An internet survey shows that married women are responsible for buying 80 % of household goods.
MARRIED WITH KIDS
Childrearing may seriously change the spending behavior of an individual. Education, health care, and other family-related expenses bragging their priority list, those who stumble under this category may have a smaller amount of disposable income than others.
An official Receipt: Groceries, education for children, furniture, insurance, health care, rent, mortgage, and utilities………Financial Counselor and Author of "For Richer, Not Poorer": The money Books for Couples By; Ruth Hayden observes, "Women have been taught to invest in lifestyle and children. They spend more money on the stuff that makes the day work. The problem with that is, most of that stuff has no asset value".
In Conclusion: There is a saying:  "Money speaks only one language…..If you save me today, I will save you tomorrow".
Photos courtesy of @maccamama, istockphoto, smartlifestyletrends.com, 123RF.com, vectorstock.com, dreamstime.com
By Bing Cortez
Recommended2 recommendationsPublished in Uncategorized
Sponsored