Sponsored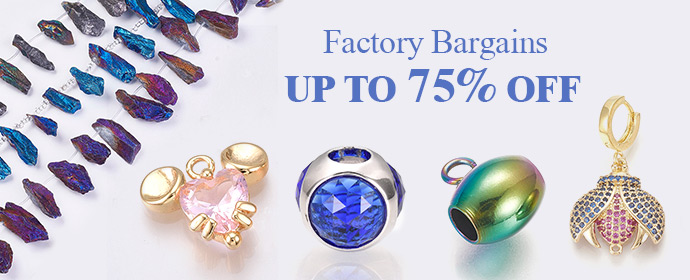 It might be a shocking fact (or not) but more than 60% of women wear the wrong types of bras. And more than 30% of them don't even know that they are wearing the wrong bra. Many women many times end up giving up their desired dresses or tops because it doesn't look good on them. The main reason can be probably not because it doesn't look good on them. It can also be because they are not wearing the right innerwear underneath. According to many fashion experts, the key to pulling off a rocking outfit is not just the outfit itself but the tiny details you put along with that. And what you wear underneath your clothes is one of those tiny details that should not be avoided. It will give you a perfect look that will make you more comfortable in it and also gives you confidence.
Here are a few of the types of bras for women that I think every girl should own, along with when and how to wear them.
1. T-shirt bra
Let's start with the very first and a very compulsory bra that every woman must own. Especially if they prefer to wear fitted tops or seamless dresses and want a smooth look. T-shirt bras will give you that smooth line underneath your clothes, as they're either seam-free or they have barely-there seams.
2. Push-up bra
A push-up bra will lift your breast and enhance your cleavage. This bra will give your breast (especially if you have a smaller chest) to appear fuller because of the small cushions in the cup. And it doesn't apply only to a small chest. Push-up bras can also come in handy for women with larger breasts. To give them an asymmetric and closer look.
3. Strapless bra
Like the name says itself, a strapless bra is a bra without any straps. Many of us are often afraid of buying off-shoulder dresses. Mostly because of what to wear underneath. A strapless bra answers that question. For any type of dress, tops with no straps or if they are of net fabric, strapless bras are the best option to go with.
4. Halter bra
Many girls like wearing strapless dresses but with support underneath or with something flashy. A halter bra can be a perfect choice for those items. Halter bras should be worn mostly to give a casual look, and it will look nice with wide-necked tops, either off-the-shoulder or V-necked, or under certain sheer tops. It can also be a good option if you don't like bra straps that keep sliding off your shoulders.
 5. Full cup bra 
The most supportive and high coverage of all the different types of bra, a full-cup style will keep your boobs nice and secure. The straps sit a little closer together than your average bra, too – a handy detail if you find they normally slip and slide off your shoulders. Full-cup bras are best suited to larger, fuller breasts, creating a nice rounded shape beneath your clothes. Smaller or less-full boobs may find full-cup bras dip in at the top. By their very design, full-cup bras can feel a little functional, so look out for pretty patterns and lace detailing to add a fashion-forward touch.
Photo Credit Pinterest
By Sara Khan 
Recommend0 recommendationsPublished in Uncategorized
Sponsored