Sponsored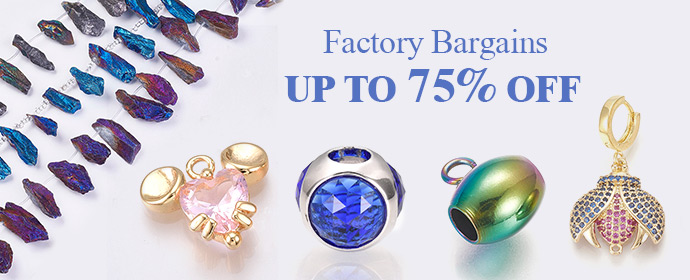 On a warm summer day of 1769, a sixteen-year-old girl Rose Bertin got her first glimpse of Paris, the then cultural and intellectual capital of France and a beacon of refinement and aesthetics in all of Europe. It was the city of dreams, and the young girl had come determined to make her own come true. But perhaps even she herself was not aware of the immense impression she would create in her world, and the legacy she would pass on.
Rose Bertin Intrepid Entrepreneur
Marie-Jean Bertin, or Rose Bertin as she was famously known, was the daughter of economically challenged provincial parents with just enough education but a razor-sharp mind and an overwhelming ambition. Her first apprenticeship in Paris was to Mademoiselle Pagelle, a milliner who served an illustrious clientele in choicest terms of fashion (merchandise de modes). But Rose's creative talent, people skills and good relations took her success to such a scale that within just a year of her coming to Paris, she first became a business partner to her employer, and then eventually set up her own shop, the Grand Mogol, on the rue Saint-Honoré.
Like everywhere else in the civilized world, European fashion of those times centered around the royal court and courtiers, and Rose Bertin benefitted from her association with the likes of Princesse de Lambelle, Princesse de Conti, and the famed Duchesse de Chartres who will go down in history for her one remarkable act that shaped Rose Bertin's destiny. Rose was already a successful merchandise de modes (fashion milliner) by that fateful summer of 1774, when the Duchess introduced her to the personage whose life and destiny were to become entwined with hers—Marie Antoinette, the newly married Queen to King Louis XVI.
From Milliner to Designer
It was a fortuitous meeting, for the two women matched each other in youth, futuristic vision, resilience and ambition. The queen was in a vulnerable position in the initial days of her crowning, lacking popularity because her subjects still chose to look upon her as a foreigner due to her Austrian lineage. But not to be easily daunted, she was desperately looking for support and close friendship with someone who could not only enhance her wardrobe but also help her public relations—and Rose Bertin proved to be more than equal to the task. This was her time, and she milked every minute of it, putting her incredible designing vision to create striking and sometimes controversial garments for the royal consort, which immediately made the queen the talk of all of France and even Europe.
The famous (infamous, according to some) chemise à la reine designed by her is a simple yet marvellous example of a groundbreaking fashion item—created from soft muslin in a world of priceless silks and satins, it was definitely a departure from traditional French fashion, aimed at favouring the queen to the common people rather than the elite. Rose Bertin became a firm favorite of Marie Antoinette, and then moved on to design for queens and princesses all over Europe besides her royal client.
Impact on Fashion
It can be said without doubt that Rose Bertin single-handedly changed the course of the history of fashion by transforming it from a profession to an industry. With an atelier that employed more than forty people including subcontractors and suppliers and a clientele list of above 1500, she was powerful and influential enough to be elected as the first mistress of the incorporated Guild of merchande des modes in 1776, a position through which she ensured worldwide reputation of the inimitable French Couture.
She was the first designer to earn the right to create fashion mannequins—life-sized fashion dolls that toured the mercantile centers of Europe and beyond, advertising French fashions (the dolls continued to be in vogue until the appearance of fashion magazines). Her creations established France as the center of the fashion industry, and from then on, dresses made in Paris were sent to London, Venice, Vienna, Saint Petersburg and Constantinople.
Minister of Fashion
It wasn't an entirely complimentary nomenclature her detractors foisted upon Rose Bertin. 'Minister of Fashion' was more of ridicule owing to Rose's intimacy and easy access to the Queen which also greatly impacted the social and political significance of French fashion. Her stars declined too with the Queen when the latter was imprisoned and then executed during the French Revolution in 1789, and her last years were buried in obscurity.
But for an unmarried woman of humble birth, Rose Bertin certainly crafted a trailblazing life as the first fashion designer and an international celebrity through her unmistakable imagination and creative talent, breathing life into the fashion industry as we know it today.
Recommended1 recommendationPublished in Our Fashion Passion, Uncategorized
Sponsored