Sponsored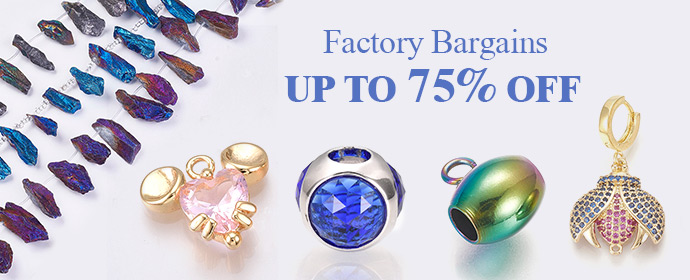 Hair is the crowning glory! Women are particular when it comes to styling their hair. We want every side to be cleaned and fixed and as much as possible we want to have different hairstyles.
With that being said, here are the different hairstyles of Turkey's Superstar Ozge Yagiz.
Ozge Yagiz Wave Length Hairstyle
 A Wave Length Hairstyle is perfect for a lazy day. Achieving this hairstyle is not that hard to do. To do this look all you need to do is to curl your hair using a flat curling iron. Do not let the curling iron stay in your hair for long to achieve a natural volume wave of hair. After curling your hair brush it away and there you have it! You can have this hairstyle just like Ozge Yagiz.
Do-it-Yourself Idea: Wave Length Hairstyle
If you think you feel so lazy to iron yourself then get a hair tie and bun your hair for about 30 minutes. After that remove the hair tie and use a hair spray to make the wavy hair intact.
Ozge Yagiz Straight Short Hairstyle
Who wouldn't love a Straight Short Hairstyle? Ozge Yagiz looks so beautiful with this hairstyle and so do you! If you want to have a change of look then I guess a Straight Short Hairstyle looks perfect on you especially if you have smooth and straight hair.
Ozge Yagiz High Bun Hairstyle
If you want to have a fresh look then maybe you can switch your hairstyle to a High Bun Hairstyle like Ozge Yagiz. It's clean and neat plus it will surely match whatever outfit you wear. 
Ozge Yagiz Beach Curly Hairstyle
The Beach Curly Hairstyle might be a little hard to maintain but it's a pretty hairstyle though. You can use a roll curling iron for this and put a hair spray to intact the hair.
Photo credit to the respective owners. Thank you
Checkout My Blogs Here:
http://ourfashionpassion.com/members/bellefleur_willow1999/blog/
I'm on Instagram Too:
@bellefleur_willow1999 https://www.instagram.com/bellefleur_willow1999/
Start Blogging Using Fashion Passion:
Recommended

1

recommendation
Published in apparel, Bathing Suits, Bridal, celebrity fashion, Hairstyles, Health, Jewelry, Makeup, Petite
Sponsored