Sponsored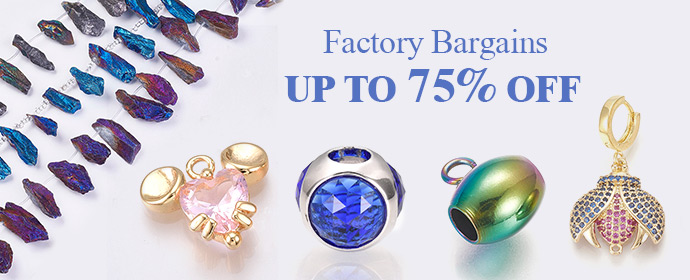 Readers of FashionUnited can take a look at the top womenswear collections Spring/Summer 2024 Fashion Month thanks to Trendstop.
Designers combined the real and virtual worlds for the spring/summer 2024 Fashion Week. A fresh, hybrid vision for the fashion business was developed by fusing aspects from the metaverse, futurism, high technology, cultural legacy, and nostalgia for the past.
Miu Miu
Miu Miu explored the ' realness' that is currently valued in society and looked into the definition of beauty's ever-expanding scope. This reality-based styling was exemplified by unzipped bags filled to the brim with heels, socks, and lanyards. The continuation of playful low-rise clothing had a paired-back aesthetic, and clothing appeared worn in. Disorganized layering, such as a brocade gold dress worn over a shirt and jumper ensemble, showed how classic clothing might be reinvented in novel ways. The exhibition opened with a display of embroidered school uniforms, comprising checked shirting, cropped blazers, and low-rise miniskirts. The collection was supported by a preppy-vintage appeal. Old-fashioned underwear worn as outerwear clashed with mohair suits, while casual American dressing was seen in beachwear, rugby polo shirts, and low-rise swim trunks.
Sportmax
Sportmax examined how, in a society that is increasingly dominated by technology, our relationship with nature is evolving in a collection he called "A Gardener's Ballad." The brand was inspired by Japanese culture and its fusion of tradition and futurism. Purity was emphasized, and the aesthetics were simple, underlined by modern technology but still inextricably linked to the natural world. A garment print had flowers emerging from destroyed circuits. Pale aquatic tones, starch whites, and acid accents were meta components that were complemented by space-age, sculptural handbags. Architectural silhouettes were typically shown in tubular and rectangular shapes, with more sculptural pieces that drew inspiration from geishas' ceremonial attire. A clinical undertone was created by subtle textures that included floral jacquard, glossy PVC, and translucent layering.
Acne Studios
Acne Studios relied on crafty details and sublime tailoring to convey a thoroughly modern exploration of femininity. Juxtaposing raw industrial elements with bunched tulle and playful prints, the collection offered unexpected pieces for the dance floor, further hinted at by disco ball shards on the runway. The color palette echoed this dialogue, disrupting natural and burnt tones with delicate pastels. Balancing cutting-edge concepts with contemporary street style created powerful, minimalist looks. The practicality of cargo pockets was inventively attached to garments in the form of fully functioning bags. Denim and leather pieces were manipulated with crackled paint and clay-like treatments, creating highly visual and tactile pieces such as drop waist skirts with hyperextended waistlines.

Image Credit: Google
Recommended3 recommendationsPublished in Uncategorized
Sponsored