Sponsored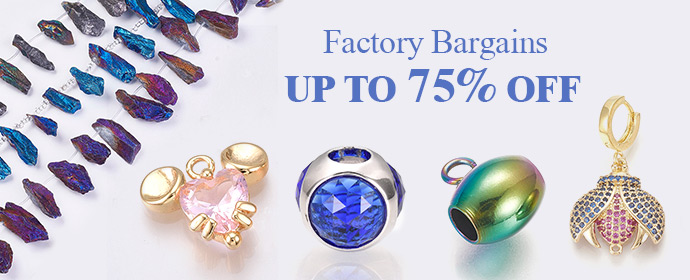 It's the season of marriage, every day we see a new couple, a new wedding, and lots of fun and anniversaries. Here, Today, I'm going to share some trending bridal lehengas for your wedding. I hope you already know about it all but if don't, so let's know something new with me.
In the series of trending lehengas, I suggest the first lehenga which is made of high-quality material like velvet, satin, and net with handwork of stones and gems. Brides are continuously choosing this lehenga for their wedding. The market price of this is approximately 50 thousand.
The next lehenga is pink and yellowish in combination with multiple colors between some designs. It's also a trendy fashion and choice for every bride. it's a high-quality velvet material dress-up with a double dupatta. The market price of this lehenga is a maximum of 15 thousand.
The third one is a traditional work Embroidery lehenga mostly famous in maroon color. In this lehenga, workers did microwork of gems, crystals, and stones. You can get this in your budget for just only in 15 thousand.
The fourth one is a multiple-shade embroidered lehenga with high coverage area. The uniqueness of this lehenga is that you get traditional pictures printed on this like a horse, barat vibes, etc. It's also a high quality and quantity production as well as budget-friendly only in 12 thousand.
One of the most expensive lehengas is a maroon color piece. This is a featuring a burgundy lehenga in net base with thread, cutdana, and sequins embroidery. It is paired with a matching blouse and net base two dupattas.
The other trending bridal outfit is a mehendi shade with a golden combination lehenga with two dupattas and embroidery it's a printed lehenga-like banarasi saree.
The other more engrossing lehenga is a melon shade lehenga with tiny window-designed work on the near-surface of the lehenga. It's a stone's decorated lehenga with a red deep-neck blouse.
I hope you have chosen your favorite one after going through this blog. Please stay in support, do like, and share.
Images from Pinterest
By Komal
Recommended2 recommendationsPublished in Bridal, celebrity fashion, Hairstyles, Jewelry, Makeup, Our Fashion Passion, street style, Uncategorized
Sponsored