Sponsored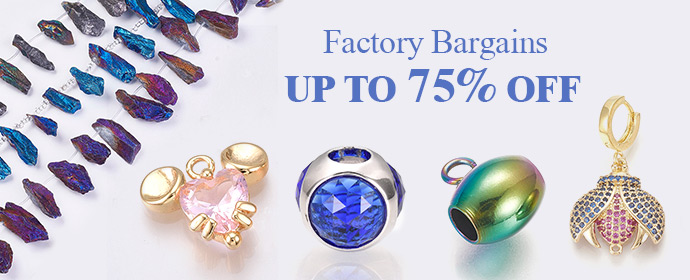 Here you will see some trending and amazing t-shirts for men with their names.
A t-shirt consist of short sleeves and a round neckline, which is known as a crew neck. T-shirts are normally made up from a stretchy light, and inexpensive fabric and are easy to clean. Generally, a t-shirt is a simple piece of cloth with short sleeves and no collar that is used to cover the top part of the body. Basically, t-shirts are made of different materials and t-shirts are mostly available in every color like: green, black, yellow, red and many more others.
There are many brands of t-shirts from which you can purchase with good quality cloth and the material. Some brands name of t-shirts is Gucci, Arrow, Indian Terrain, Adidas, Blackberry, and many other brands available. There are many different types of t-shirts name: V Neck style t-shirts, Crew Neck style t-shirts, Polo t-shirt collar styles, Raglan sleeve types, etc. Well, T-shirts can be worn both by men and women.
1. V-Neck T-Shirt:
A V-Neck t-shirt is the same as it sounds. A V-Neck t-shirt forms a V shape at the neck. Well if the person wearing a V-Neck t-shirt the neckline should never be lower than his armpits. Most people prefer to wear V-necks as underclothing because they're more secret than stunning T-shirts. A person wearing a V-necks t-shirt will make it look amazing, cool, longer, or leaner. A V-Neck t-shirt is easy to wear fast and gives the casual look. A V-neck t-shirt was originally born out of essentials. Now men and women can choose a V-neck t-shirt as a fashion statement. The advantage of a V-Neck t-shirt is both men and women can present jewelry with a V-neckline.
2. Polo T-Shirt:
Well, a polo t-shirt consists of a collar, button, and with short sleeves. Polo t-shirts are available with short and long sleeves. Basically, a t-shirt has a simple round neck but the polo t-shirt has a stand-up collar with a button placket. And the polo t-shirt is made up of other different materials from the simple t-shirt. Polo t-shirts are made up of knitted cotton. Polo t-shirts are worn for golfing, fashion purposes, and for good looking. Polo t-shirts are also worn by both men and women for their comfort.
3. Crew Neck T-Shirt:
A crew neck t-shirt consists of a round neckline with no collar. Crew neck is worn by people for their comfort and versatile look. The crew neck comes from a nautical origin, where oarsmen and boatmen had popularized the style of a simple white t-shirt. A crew neck with blue jeans gives a classy look. Crew neck is one of the oldest styles of t-shirts and has been around since the 1800s. Crew necks got their name because it was the style of shirt worn by sailors and rowers or the "crew" of a boat. Well, crew t-shirts became more widely worn as they are more acceptable for everyday wear.
Photo from Google
By Rivesh
Recommended

1

recommendation
Published in Pop Fashion
Sponsored