Sponsored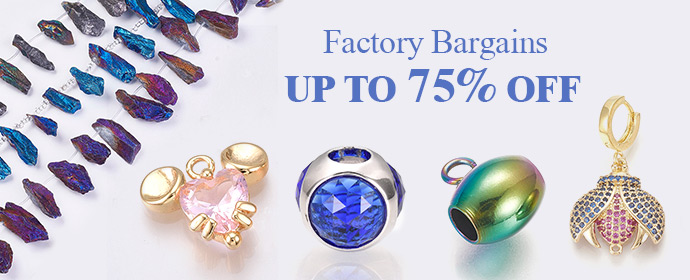 A fashionable man should have a wide range of clothing options. There are other parts of a man's wardrobe that are just as important and need to be thought about carefully. Of course, every guy needs a solid selection of t-shirts, jeans, chinos, and shorts. We are discussing top tuxedo brands, dress shirts, and professional shirts.
A tuxedo is definitely an item of apparel that every man should own (even if he only wears it occasionally). For a black-tie function, you must wear a tuxedo rather than your best blue suit. Men can (and should) experiment with white, dark blue, crimson, or pretty much any other color, though a black tux is a classic and secure option.
When you go to a black-tie party, follow strict rules, which you can learn about here. For example, white tuxedos are only allowed at certain events, so you need to make sure you (and your closet) are ready for anything.
Tuxes, of course, are associated with James Bond, so ensuring that yours fits you correctly will also help you stand out with the women (provided, of course, that you're single and straight).
So, to make sure you never have to rent something that doesn't fit right again, we've made a list of the best tuxedo brands.
Top Tuxedo Brands: The Hugo Boss
Hugo Boss is a well-known German fashion house that is known for its high-end clothes, accessories, shoes, and perfumes. So, it should come as no surprise that Hugo Boss offers some of the best tuxedos available.
very well-fitting and made of virgin wool with natural stretch for comfort. Hugo Boss's two-piece tuxedo comes in classic colors like black and midnight blue and is cut to a modern fit. Silk accents are added to the lapels, pockets, and pant side seams.
Top Tuxedo Brand: The Suitsupply 
SuitSupply has had exponential development since it was established in 2000. Suitsupply, a Dutch business, approaches the creation of men's apparel and accessories from a different angle. Because they make everything from start to finish, you can buy high-quality Italian fabrics at a fair price right off the rack.
A wide selection of flawlessly constructed tuxedos from Suitsupply may easily compete with the more prestigious and expensive brands on the market. Even better, you can design your own tux; everything from the fabric to the lapel width is up to you. A tuxedo that is economical and custom-made? Please, yes.
Top Tuxedo Brands: Brooks Brothers
The oldest clothing retailer in the US is also still one of its best. Founded over 200 years ago, Brooks Brothers has been an outfitter of choice for virtually all US Presidents, as well as a number of America's elite regiments.
All of Brooks Brothers' tuxedos are impeccably crafted from premium materials such as pure wool and velvet, are available in quality cuts ranging from modern one-button and two-button styles to traditional double-breasted designs, and offer multiple colors to choose from.
Top Tuxedo Brand: The ASOS Design
You badly need a tux but don't want to spend a fortune on it because you know in your heart that you'll only wear it once. If your bank account is empty and you have an upcoming event that you forgot about, ASOS is your best buddy. A wide selection of fashionable yet reasonably priced tuxedos is offered by ASOS Design, the British online retailer's own apparel line, in a variety of hues and modern styles.
Top Tuxedo Brands: Todd Snyder
Todd Snyder launched his own brand, which creates seamless everyday luxury for the modern male, after honing his design skills at Ralph Lauren, Marc Jacobs, and GAP. His clothes are casual, elegant, and always expertly fitted, fusing Savile Row quality with an urban New York look.
To accommodate all tastes, Todd Snyder has a large assortment of both classic and modern tuxedos. All of them are created in the USA, come in a variety of colors, and are made with either fine Italian wool or Italian linen. Also, they are reasonably priced and readily available.
Recommend0 recommendationsPublished in Uncategorized
Sponsored