Sponsored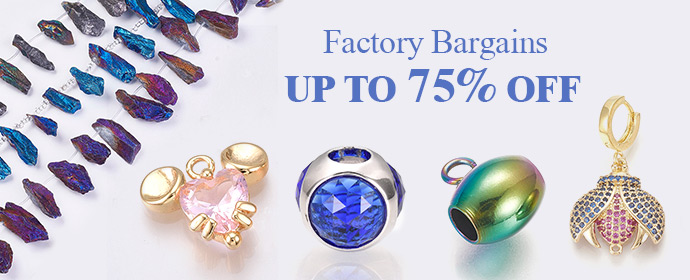 I am a huge fan of 70's fashion. The era created a host of trends that are still up today, whether you realize they are from that time or not. From flares and bell sleeves to shearlings coats and miniskirts, the era birthed an eclectic mix of style influence that evolved over a ten-year span.
Bell bottom:
Bell bottoms are the perfect way to take any outfit from drab to exciting and are flattering on every body type. One of the reasons that bell bottoms were big in the 70s fashion was because they allowed freedom of movement, especially when dancing at the disco. From their functionality to their uniqueness, bell bottoms have always had an allure that has made them irresistible to everyone.
High-waisted jeans:
High-waisted jeans had been around regardless of gender. Jeans were much more fitted at the waistband and got wider as they went down to the leg.
Tie-dye:
70's fashion still inspires designers to this day. Tie-dye is the art of making your fabric a canvas. Every decade it renewed itself and now it is back with the comfy trends of the moment.
Disco hairstyles:
The '70s is also associated with the disco era. Because the decade hosted a tremendous variety of popular hairstyles, it's tough to describe in just a few words. But here are some of my favorite hairstyles from the 70s fashion. Long feathered hairstyle created by curling layered hair away from the face. Long straight hair worn parted down from the middle, bouncy curls disco hairstyle, bob with thick fringe, and many more.
The platform shoes:
Disco lovers in the 70s, both men and women indulged in high-heeled platform sandals and shoes. Some platform lovers even adorned their pair with light-up bulbs.
Huge sunglasses:
In the 60's and '70s, stylish women didn't dare leave their homes without a pair of oversized, statement sunglasses. Whether round, rectangular, or cat-eye framed, the oversized eyewear trend from the era has become an iconic style, perfect to complete literally any look.
Large floppy collars shirts:
The 1970s had a variety of men's shirt styles to wear. Divided into two main groups, there were button-down shirts and knit shirts. Button-down shirts came with huge collars in solid colors, wild earth-tone patterns, stripes, and paisley. The disco shirt was extra flashy, with a silky high-shine finish.
Fashion over time made massive changes, but somehow always makes time to repeat itself. We take style inspiration from past looks, not realizing how vintage our style is. It is always exciting to see which trend will make a comeback and how people will style them in new days.
By Sehrish
Photos from Google
Recommended

1

recommendation
Published in Uncategorized
Sponsored