Sponsored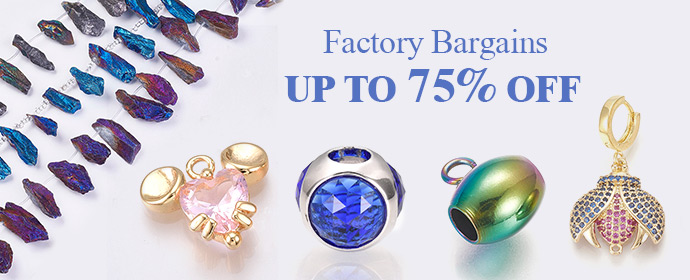 Each season signals a new beginning and each season has its own fashion essentials and trends. As such, we are given opportunities to express ourselves through our clothing and at the same time be comfortable and equipped with the change. So without further delay let us discuss fashion essentials for spring.
The blossoming of flowers comes to my mind whenever springtime is here. As they say, spring signals rebirth and renewal. It is also that time of the year when it becomes warm again following after winter. Because of this, I tend to revisit my closet to take on essential items that will get me through the coming season. When I say essential, it means basic pieces which one can wear alone or dress up with trendier items.
Top fashion essentials this year
My go-to bottoms would be the ever-versatile pair of snug, flattering jeans. You can opt for a skinny one or a looser fit in another color. I prefer blue or light blue but white would do good as well. You can also go for clean-cut, ripped jeans in acid wash.
I love keeping a white button-down shirt which in my opinion goes well with denim jeans. You should really invest in this as you can easily style it differently, you can mix and match it with your other apparel.
Cardigans, knitted sweaters, denim jackets, and trench coats in lightweight materials are making a comeback this season. It is always a good idea to have these pieces in the closet that one can wear over shirts or tees. You can get fun with the designs and colors too! You can check out other ways as in my previous post about styling denim with inner and outerwear here: http://ourfashionpassion.com/five-ways-of-styling-denim/
You may also opt to get a dress altogether. Just play around with the length according to your liking. You can don a maxi, a midi, or a mini with the hemline. And what better way to celebrate spring than with florals and botanicals as prints though you may select a dress in solid colors with a textured fabric or a tiered skirt to make it look more fashionable.
Among the choices for my footwear would be a pair of sneakers, slides, ballerina flats, sandals, or mules. The usage depends on the overall appearance that I would want to go for. I would match sneakers with jeans while mules and sandals would look good on dresses.
Which fashion essentials do you already have in your closet? How will you style these essentials for an updated, fresher take on the look? The above list will help serve as a foundation for the rest of your wardrobe capsule this spring.
By Fashion Sage
Recommended

2

recommendations
Published in apparel
Sponsored