Sponsored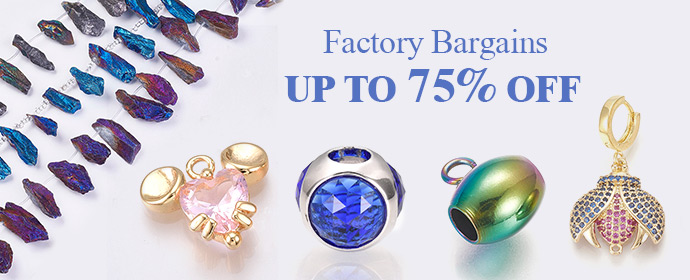 Sequin long gowns are obviously the most adorable fashion wears loved by African ladies of beauty, elegance, and most of all – class.
The fabric comes in a wide range of colors and patterns which one can sew any kind of style, be it for short skirts or desirably a long gown.
One thing to keep in mind while shopping for sequin clothes is the color. What color suits your skin tone the best? Once you've figured it out, you may choose from any of the styles below in your favorite hue to dazzle at your next event.
it's okay to experiment with your appearance now and again. Think beyond the box to make yourself stand out in any situation.
Off-the-shoulder gowns are lovely and stylish. They let you show off your lovely neckpiece and skin.
Sequin long gowns are particularly lovely in off-shoulder styles since they are dazzling and make you stand out. To look hot and chic, make sure your off-shoulder sequin gown is fitting like the one in the photo below. If you don't have a flat tummy, a belly belt can help you achieve a figure-eight silhouette.
If you don't enjoy showing off your cleavage or flesh, this turtleneck sequin gown is ideal for you. It's simple but elegant. You can go for a lengthier length if you want, as long as it is matched to your curves. You may also make this style more unique by adding a slit on one side, especially if you want it to be longer.
These sequin long gowns have split above the knee and are made into a standard long-fitting gown. It also includes a complete detachable flare that can be tied around the waist with a belt to give you that lovely princess look. You can wear this gown with or without the flair for an elegant and classy style, or add the flare for a ball-gown look.
This variety of styles will surely make put you in the spotlight in any event.
Photo credit: Google
By Kenneth Afor
Recommended

3

recommendations
Published in Uncategorized
Sponsored