Sponsored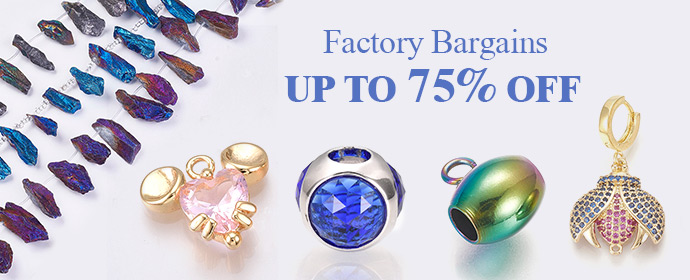 Jeans are a type of pants that is commonly made up of denim fabric. Jeans are available in some colors but they are commonly in blue color denim. We use to wear it casually, occasionally, etc. As per our need and preference. Jeans are becoming a part of our life, especially the wide and straight jeans are the common preference of women nowadays. Let's know about the types of jeans which we use to wear.
SKINNY JEANS
Skinny jeans are basically fitted jeans, which take your body shape after wearing that. It is tight and stretchable and comfortable. It has a small leg opening depending on the size of the jean. Basically, a fit person or slim person has to wear it for a better look as it will take the shape of your body and emphasizes the body shape mainly and denote the body structure or personality of the user.
STRAIGHT JEANS
Straight-leg jeans are straight in structure from their beginning to their end. This is also a little baggy in style, just like boyfriend jeans or relaxed fitted jeans. It makes your body looks smart and attractive. They are considered as comfortable and stylish both. You can wear it on a usual or casual basis as per your need and conditions. It is commonly high-waisted which makes an extra point towards its quality.
BOYFRIEND JEANS
These jeans are commonly slouchy denim pants having loose fit around the thigh and waist. Boyfriend jeans come in high waist style but sit on your body like a low waisted and make you feel so comfortable and create a shaggy style.
BELL BOTTOM JEANS
Bell Bottom jeans are also known as flared jeans. This is unique in style as it is fitted at the knee and below that from knee to ankle it is flared or wide in a structure. It resembles or is similar to a bell shape that's why it is known as a bell bottom. It gives you a classy and smart look which also enhances your height and makes you look taller than your original height.
BOOT CUT JEAN
Bootcut jeans look great on any body type or any body shape. It is stylish and flattering and can wear anywhere. It is slightly flared at the ankle and is quite similar to the bell bottom of jeans. It will look better on pairing it with a fitted top from the upper and flared at the waist portion.
WIDE JEAN
Wide Jeans are very different from other jeans. It is different from bell bottom and boot cut jeans, as they flared at the bottom on the other hand wide jeans' circumference is wide from the upper to the end part. They are quite similar to trousers and are very comfortable in all types of jeans. Nowadays people use to wear wide jeans as compared to others. It is trendy nowadays, girls or women love to wear it all day long.
By Jyotsna
Photos from Pinterest
Recommended

2

recommendations
Published in Uncategorized
Sponsored