Sponsored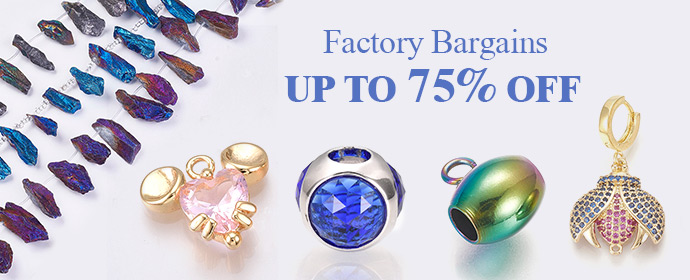 Perfume Scents affect one's mood and disposition altogether that is why wedding fragrance should be part of the event checklist that one should prepare for. In addition, scents can trigger memories and the corresponding emotions felt for that specific recall as they say. With that, wouldn't you also want to leave a good impression to your significant other and to your guests? This is why you should only be getting the best of the best not only for other people to notice but also for yourself so that you can remember something as special as your wedding day. Without further ado, below are some of the suggested fragrances that you can consider.
Tom Ford Rose Prick Perfume Scents.
If you are looking for something that is of rose origin, then this one is for you. It does not have that full rose scent even if it boasts of rose notes namely May Rose, Bulgarian Rose and Turkish rose as hints of vanilla, almost powdery balance the overall fragrance. It is sensual and sweet. Expect that it stays on throughout the day so you will not worry about touch ups since you will be preparing the whole day then then the ceremony until the activities end.
Lanvin Marry Me Perfume 
Just by the name itself, this was really made for the big day. It encapsulates being quirky and feminine at the same time as it gives a zesty, citrusy scent at first whiff. It is then layered with floral scents which makes your surroundings like a garden with blossoms here and there. It evokes a cheerful personality and a hopeful one who aspires about love and all the other things that come with it.
Replica Lazy Sunday Morning Perfume Scents
If you just want to keep it fresh then by all means get a bottle of this. It is gentle, soft and sweet and as the name suggests, it is a representation of calm, laid-back Sunday mornings and of clean sheets and linen. The scent clings to you as if you have just stepped out of the shower. You can use it if you just want to be calm, relaxed and in a peaceful state of mind with you ready to take on what the day has in store for you.
YSL Black Opium.
For adrenaline-inducing fragrance, this is the best bet especially if you are a coffee lover because of its gourmand scent that has notes of coffee and more of smooth, creamy vanilla. It is sweet, warm and powdery that is good to perk up the mind and since it is your wedding day, add the heart and soul. It is a good choice for when you need an extra boost of confidence.
Marc Jacobs Daisy Perfume Scents
This is a very feminine scent of floral accords, with underlying sweet tones and a sleek, crisp finish. It is a classic scent that has a staying power and one that will never go out of style. It reminds you of spring days – uncomplicated yet seductive at the same time. It is not too overpowering but the smell is enough to spark the senses that uplift one's mood and those around you.
Among the list, which one is your favorite? Which scent will you pick and try for yourself?
You may also want to read the following related article: https://ourfashionpassion.com/top-10-celebrity-perfumes-for-2023/
All photos from Pinterest.
Love Lots,
Recommend

0

recommendations
Published in Bridal, Skin Care
Sponsored