Sponsored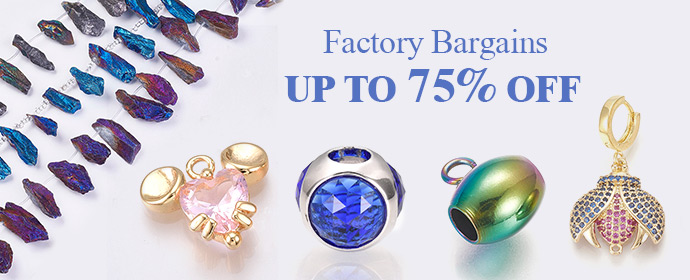 Promise rings have become a very popular design and a way to show love, affection, and commitment in a relationship. These rings are very important as they are a symbol of a promise to stay together and a sure sign of a relationship that is headed to the next level. Whether you are working on a tight budget or a less tight one, there are promise rings for every budget. Take a look at what is available: But what is a promise ring?
1. Budget Friendly: Sterling Silver Rings:
They are a great option when chosen as a promise ring, especially by those working on a very tight budget. They are very affordable, yet look elegant and sophisticated. They come in a wide variety of styles and designs, allowing you to choose an elegant ring within your budget constraints. Some of the popular styles include simple brands,  heart-shaped rings, and infinity rings.
2. Mid-range budget promise rings Rose gold:
Rose gold is one of the most fashionable metals, especially for making romantic and feminine promise rings. It is a little bit more expensive than the silver rings but falls within the mid-range budget.  They come in a wide variety of shapes and colors you can definitely choose from.
3. High-end promise rings: Diamond rings:
This is for those who are not afraid to splash huge amounts of money. The rings are a timeless fashion that never goes out of style. They come in a wide variety of settings from just simple solitaires to halo settings that have multiple diamonds. It is one of the most unique gifts you can gift to a lady or a gentleman.
4. Trendy Stackable rings:
Stackable rings are the latest popular trend in the jewelry world as they are designed with a unique and more personalized look. They can mix with different styles of metals and gemstones.  They are of a good budget hence you can add them to the cart.
5. Engraved rings for those looking for personalized promise rings:
With these rings, you can easily have your initials, special dates, and even a short message engraved on the inside or the outside of the rings. This adds value and makes the promise ring even more special to you. The engraved rings come in a variety of styles hence you can easily find one that fits your taste and budget.
OTHER TOP ARTICLES OF THE DAY:
EXCLUSIVELY WRITTEN BY ALEX MUNENE
Recommend

0

recommendations
Published in celebrity fashion
Sponsored