Sponsored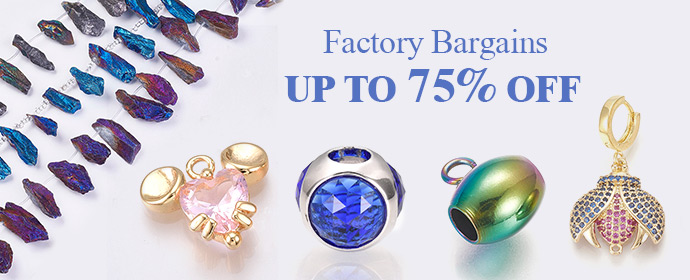 Black is one of the most sophisticated, versatile, and timeless colors. Black outfits are a fashion must, no matter what event you're attending, if you're headed to the office, or just out for a casual day, black outfits are essential for every occasion. Here are the top 5 black outfits you must need in your wardrobe.
1. The Little Black Dress (LBD):
A timeless classic, the Little Black Dress, or LBD, deserves a place in every wardrobe. It was created by the legendary Coco Chanel. This dress is suitable for a variety of occasions, from cocktail parties to formal events, because of its simple silhouette and neutral color. Wear it with heels and statement jewelry, or keep it understated with minimal accessories. This timeless style symbolizes effortless sophistication.
2. Tailored Black Suit:
Power dressing begins with a well-tailored black suit. Whether you're heading to the office, attending a business meeting, or simply want to exude confidence, a black suit is the right choice. A style that conveys professionalism, authority, and a sense of impeccable taste. To add a touch of personality, pair it with different blouses and accessories.
3. Casual Chic:
If you want a casual yet stylish look, consider wearing a black outfit. Black jeans or black leggings paired with a comfortable black sweater or t-shirt create an effortlessly chic ensemble. This is a versatile and comfortable option for everyday wear, and you can elevate it with the right shoes and accessories. Wearing a leather jacket, statement sneakers, or ankle boots with casual black clothing will give you a trendy edge.  

4. Evening Glamour:
The black evening gown is the perfect choice when it's time to shine at a formal evening event. No matter what style you choose, black exudes elegance and sophistication. Trying out different styles and cuts will help you determine which one flatters your figure best. With a stunning black gown, sparkling jewelry, and elegant heels, you will leave a lasting impression.
Photo Credits: Ever-Pretty
5. Edgy Streetwear:
Black streetwear is the perfect choice for those who like an edgy and bold appearance. Black leather jackets, ripped jeans, and combat boots create an outfit that is rebellious and stylish. It's all about self-expression and individuality with this style. Complete your street-inspired look with black band t-shirts, oversized hoodies, and statement accessories.

Don't forget to like and recommend this blog, and share it with your friends too.
Thank You!
Recommended

5

recommendations
Published in Uncategorized
Sponsored