Sponsored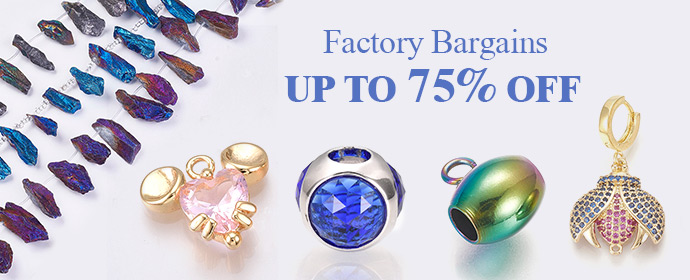 OUTRAGEOUS CELEBRITY FASHION
From Lady Gaga's meat dress to Kardashian whole black outfit, there are always red carpet moments that make us shocked. On the red carpet or in films celebrities have a big influence on the public through their fashion. They have taught us how to dress, and which trend to follow and we should praise them for this. Celebrities are trendsetters but sometimes their fashion choices are controversial and fall into the category of the worst fashion of the event. Just like stunning outfits outrageous celebrity fashion outfits also remain in the history of fashion moments and we never forget those looks.
Avant-garde fashion was not so common in the past but with time celebrities are experimenting with their fashion choices and choosing to do something unique but still, it is a daring decision. Today in this blog we will go back and have a look at some of the most controversial and crazy red carpet fashion that we still remember after so many years. Let's go.
1. OUTRAGEOUS CELEBRITY FASHION LADY GAGA MEAT DRESS 2010
Lady Gaga is always in the headlines for her outfits at events. She appears on MTV Awards 2010 in an unexpected outfit that was made up of real meat. It was by designer Franc Fernandez from California. It was a controversial dress and spark a huge controversy. She also wore meat boots. Some people call that a bad choice as it was hurting animal rights.
2. OUTRAGEOUS CELEBRITY FASHIONS JENNIFER LOPEZ AT GRAMMY 2000
Jennifer Lopez is a star and we all love HER at the 2000 Grammy Awards she appears on the red carpet wearing a bold dress. It was designed by Donatella Versace. The dress had a very deep neckline that plunged down to her waist. It was a flowy dress with an island-inspired silhouette, It was an iconic dress and she even recreated the version in 2020 Milan fashion week.
3. OUTRAGEOUS CELEBRITY FASHION KIM KARDASHIAN AT MET GALA 2019
Kim Kardashian is a daring celebrity when it comes to red-carpet fashion. She has been wearing outfits that make us all stunned for a MINUTE. At Met Gala 2019, she form a fitting dress full of rhinestones. It was by Thierry Mugler. It was a bold dress extremely fitted and nude. It was not a really good dress for a red carpet-look.
4. OUTRAGEOUS CELEBRITY FASHIONS BILLY PORTER AT MET GALA 2019
Billy Porter appear at the Met Gala 2019 totally nailing the theme. She wore a golden gown with massive huge wings attached to it. She appear on the red carpet with the help of a few staff as it was a hard outfit to carry alone. He wore a 24-karat gold headpiece. The golden dress was by The Blonde.
5. OUTRAGEOUS CELEBRITY FASHION TAYLOR SWIFT AT MVA 2022
Taylor Swift is a gorgeous singer and always looks stunning when it comes to red-carpet fashion. At the 2022 MVA, she appears in a sparkling mini-skirt covered in crystals. It was off shoulder kind of dress with crystals draped over and a halter neckline. It was by Oscar de la Renta. She completed her look with Christian Louboutin heels. It was not a bad selection of outfits but also not a usual one for Taylor Swift.
By Ramsha Amin
Recommended

3

recommendations
Published in apparel, celebrity fashion, Hairstyles, Shoes
Sponsored