Sponsored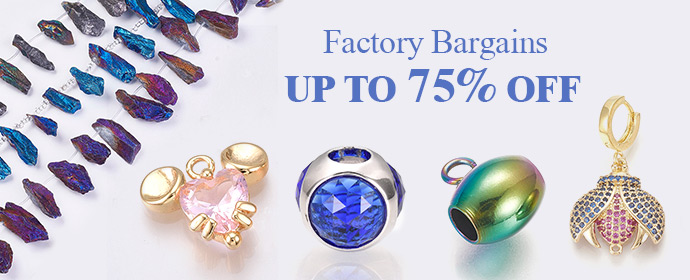 It's no longer appropriate to follow New Year's fashion trends! It's now simple to maintain your sense of style while being mindful of how much clothing you wear. It's this way! As we know, the new year 2024 is around the corner and there is a need to update new trends in the new year. Also, fashion is gradually becoming costly, so people need to fix it with a cool mindset and on a budget.
1. Explore More Local Brands
Purchasing locally not only benefits the environment greatly but also adds a touch of elegance. Numerous in-house brands can provide you with a distinctive fusion of contemporary and historic styles, forcing you to abandon generic clothing
lines. As
well as you can feel the familiar sense with the owner and customer.
2. Learn More About Indigenous & Traditional Crafts
Fascinating techniques are used in traditional and indigenous crafts to create exquisite clothing of the highest caliber. Getting to know these and the makers of them better can help you learn how to style them. There is the beginning of a trend of making new with traditional skills. It gives an elegant look and also a sense of livelihood and own culture.
Fashion Trends 3. Pack Lighter
How should we start? Even just packing lighter is environmentally friendly because it leaves less of a carbon impact. However, you won't be as inclined to splurge on unnecessary items for a single trip, allowing you to make better use of what you already own. A journey should be memorable with lots of fun, enjoyment, and love. It is necessary to carry little luggage for making your trip like this.
Fashion Trends 4. Establish a Purchase Cap
In a month or a year, how many times do you shop? One of the simplest methods to reduce your fashion footprint is to shop less, and you'll save money in the process. Setting a lower-than-normal buying quota for yourself would be a great fashion resolution.
Fashion Trends 5. Look Into Your Closet
Store shopping is so last season! It's time to shop your closet and get back on track with the program! Bring out all of your old favorites and give them a new, distinctive look. This is a fantastic approach to embark on your fashion journey in 2023.
These are some resolution tips for making our fashion more comfortable, luxurious, and unique. If you will follow these tips, you will enjoy your own company with lots of comfort and love.
By Komal
Recommend

0

recommendations
Published in Uncategorized
Sponsored