Sponsored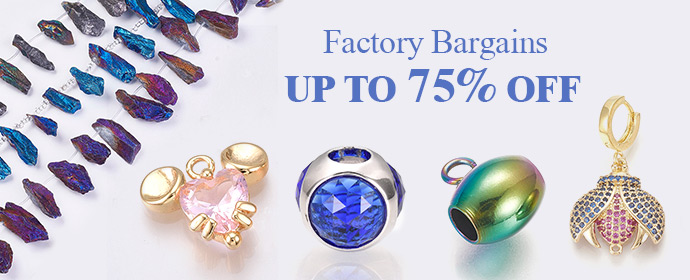 Exploring Excellence: Pakistan's Top 5 Fashion Models
The fashion industry in Pakistan has seen remarkable growth and transformation in recent years. With a fusion of tradition and modernity, Pakistani fashion has made a significant mark on the global fashion scene. One of the driving forces behind this progress is the talent of Pakistani fashion models. In this blog, we'll delve into the world of fashion and introduce you to the top 5 Pakistani fashion models who have captured the hearts of both local and international audiences.
1. Mehreen Syed
Mehreen Syed, often referred to as the 'Queen of Catwalk,' is a name synonymous with the Pakistani fashion industry. Her tall stature, impeccable style, and remarkable presence on the runway have made her an icon in the modeling world. Mehreen's journey began at a young age. She quickly rose to prominence, becoming the first Pakistani model to grace the cover of the prestigious French fashion magazine, L'Officiel. Her international success paved the way for other Pakistani models to follow suit.
2. Iman Ali
Iman Ali is another stellar talent who has left an indelible mark on the fashion and entertainment industry in Pakistan. Known for her enchanting looks and versatile acting skills, Iman Ali has been the face of numerous high-profile brands and designers. Her ethereal beauty and captivating presence on the runway make her a favorite among both designers and photographers. Iman's contribution to fashion and her stunning appearances have earned her a place among the top Pakistani fashion models.
3. Cybil Chaudhry
Cybil Chaudhry is a name that has been gracing fashion runways for over two decades. Her longevity in the industry is a testament to her enduring appeal and professionalism. With her charming smile and dynamic versatility, Cybil has worked with top designers and brands both locally and internationally. She's not just a model but a role model for aspiring talents who wish to make it big in the fashion world.
4. Ayyan Ali
Ayyan Ali is a striking example of a model who has made headlines not only for her modeling career but also due to her chart-topping music ventures. Her journey began at a young age, and she quickly became one of Pakistan's most sought-after models. Ayyan's beauty, poise, and charisma have helped her secure major fashion campaigns and magazine covers. She's also delved into the music industry, producing hit songs that have added another dimension to her fame.
5. Amna Ilyas
Amna Ilyas is known for her unique style and bold personality. Her fierce and confident walk on the runway sets her apart from her peers. Amna's career has been marked by her ability to adapt to various fashion styles and her willingness to take on diverse and challenging roles. Her distinctive look and unwavering commitment to the industry have made her one of the top fashion models in Pakistan.
These five remarkable women have not only been the faces of Pakistan's fashion industry but have also extended their influence internationally. Their journeys are a testament to the hard work and dedication required to excel in a highly competitive field like modeling.
In addition to their stunning looks and undeniable charisma, these models have demonstrated their versatility by expanding into other creative endeavors, whether in acting, music, or even social activism. Their achievements are a source of inspiration for aspiring models who dream of making it big in the fashion world.
It's important to note that the Pakistani fashion industry continues to evolve, and many emerging models are making their mark, both locally and globally. These top 5 models serve as a reminder that Pakistan has a wealth of talent waiting to be discovered.
In conclusion, the top 5 Pakistani fashion models, including Mehreen Syed, Iman Ali, Cybil Chaudhry, Ayyan Ali, and Amna Ilyas, have not only graced the runways and magazine covers but have also inspired countless individuals to pursue their dreams in the fashion industry. Their contributions have been instrumental in elevating Pakistan's fashion scene to international acclaim, and they continue to shine as beacons of talent and glamour in the ever-evolving world of fashion.
-Images from Google.
Also Read:
Recommended

1

recommendation
Published in celebrity fashion, Our Fashion Passion
Sponsored