Sponsored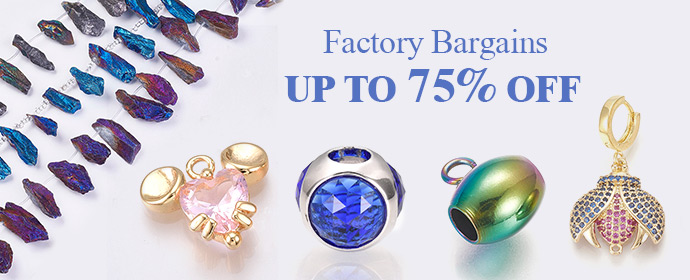 Fairytale love stories also exist in real life. Bollywood is not just known for its hit movies but also for its famous celebrities and couples. There are some Bollywood Power couples that are not just on screen but also off-screen are perfect examples of love and successful relationship. Their love stories are praised by their fans and people love to see them together. These couples have chemistry and strong bond just like we see in movies. They are often on the list of top celebrities in India and have successful careers too. Just like their movies, their love stories are also famous and by tieing the knot they proved their love. Today we will have a look at some of the most popular and followed couples on social media of Bollywood that has inspired many of their fans and redefined the meaning of love through their relationship. Are you excited to know them? Let's go then.
1. BOLLYWOOD POWER COUPLES: RANVEER SINGH AND DEEPIKA PADUKONE
It is one of the most adorable couples in Bollywood. They dated for 5 years and got married in 2018 in a private ceremony in Italy. They have electrifying chemistry between them and people love them for publicly expressing love for each other. Their movie Ram Leela was starting off their relationship. In IIFA 2015 Ranveer proposed to Deepika publicly and their fans went crazy for this act of love. We all absolutely adore them!
2. BOLLYWOOD POWER COUPLE: RANBIR KAPOOR AND ALIA BHATT
Alia and Ranbir recently got married in 2022. This power couple has dated for almost 5 years and after making their relationship official they usually make public appearances together. Their fans always go crazy whenever they got to have a glimpse of them together as they both have a huge fandom. They are the cutest couple and we really can't take our eyes off from them!
3. BOLLYWOOD POWER COUPLES: SHARUKH KHAN AND GAURI KHAN
Talking about Bollywood and not Shahrukh khan is not even possible. This fairytale store started in 1984 through mutual friends. The couple is a perfect example of love and support. They have always been supportive of each other and praise their partner which makes their relationship last this long.
4. BOLLYWOOD POWER COUPLE: VIRAT KOHLI AND ANUSHKA SHARMA
One of the most popular couples in Bollywood as they both belong to different fields and have a successful career. They tie the knot in 2017 in Italy in a small close friend's ceremony. They met on a commercial shoot and since then fall in love. They were recently get blessed with a daughter. Both are working in their own respective fields and giving us an example of trust and a strong bond.
5. BOLLYWOOD POWER COUPLES: SAIF ALI KHAN AND KAREENA KAPOOR
This couple got married in 2012 and their wedding was one of the most anticipated weddings of that time. They have a huge age gap of 12 years but still, they proved their love for each other and this doesn't bother them. They have two kids. Kareena Kapoor is still working after embracing motherhood. They both belong to influential families in India and have been on the top list of power couples in Bollywood.
Photo credit Google Images
By Ramsha Amin 
Recommended

3

recommendations
Published in apparel, celebrity fashion, Jewelry, Makeup
Sponsored