Sponsored
Women all over the globe aim at one aspect when it comes to fashion – they must have the trendiest clothes, shoes the best looking hair. Whether it is for a party, a night out, or just a casual look, every single woman wants to look the best! Adding an edgy hairstyle is the ideal way to accentuate your entire appearance.
Here are some edgy cuts that are created for women who are bold enough to carry them out.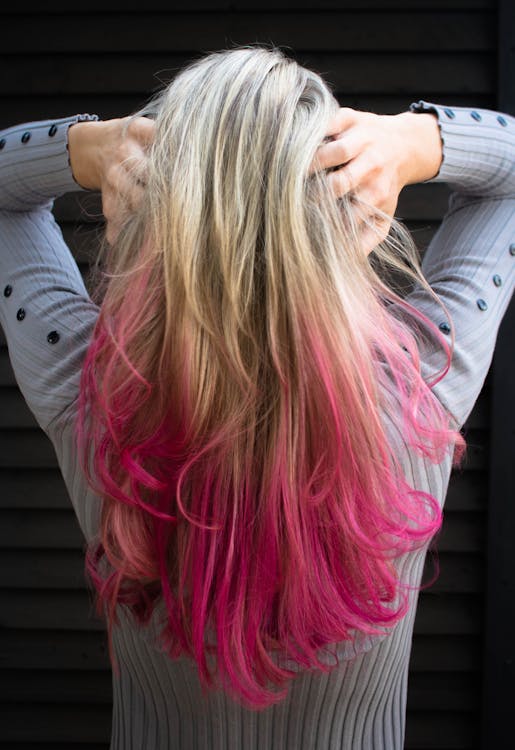 Short edgy bob cut
This is one of the boldest hairstyles of all. The back portion of the hair is cut extremely short while the front portion is long and covers half the face with the help of a side parting. One long side bang covering the eye is the most appropriate when it comes to this hairstyle. Accompanied with such a haircut, a pair of geek glasses would look great to complete the look. Black hair would be the best color to go with such a style.
Half-plaited half-sided pony
This is the most famous hairstyle of the well-known "Lady Gaga". In this kind of hairstyle, half the hair is pulled to one side of the head to create a beautiful braided bun and kept in place with the help of clips and hairspray. The other side is pulled to the opposite side to create a ponytail. This ponytail is let hang loosely. This hairstyle is for the bold women out there who don't mind going a little edgy!
High pompadour hairstyle
This hairstyle comprises a basic up-do which is created at the back of the head with all the hair. The front portion of the hair is combed backward towards the head in small portions, lifting it up to create a big tuft. The hair at the sides of the head is combed back tightly and pinned up to join the up-do that is already created. This is a great hairstyle for that rocking kind of chick!
Short chin bob
For women who have short hair and are looking to go edgy with a great hairstyle this one is for them. This is a specially cut bob cut down to the length of the chin. A woman's cheekbones as well as her beautiful eyes are accentuated with such a haircut. It is easy to manage and goes best with blonde hair. With an asymmetrical front fringe, this is a very edgy hairstyle for young women.
Colored streaked hair
Out of all the Edgy Haircuts for girls, if you have colored streaks in your hair, that's as edgy as you can get. No matter what kind of hairstyle you choose, if you have the guts to blend in 2 toned colors or a single vibrant color that isn't a normal hair color then this is as fierce as a girl can be, From bangs to curls to bobs and waves, that extra splash of color can change the entire look of a girls hairstyle!
So for those teenagers, girls, or working women who are not afraid of being bold and fierce when it comes to how they look in public, then these hairstyles would help you to choose ways in which it can be done. Try a few of these at home or even get them done in a salon and watch how you catch the eye of every passerby!
By Candice
Photo credit: Pexels
Recommended

3

recommendations
Published in Uncategorized