Sponsored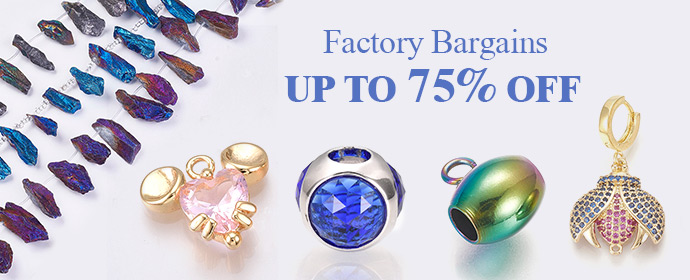 TOP 5 BEST AFFORDABLE MAKEUP BRANDS OF 2023:
When it comes to makeup we girls get excited and this is where we all have common interest. Everyone has their own favorite brands while some of us have favorite products. But not all brands cost the same some of them are highly expensive and lie in the category of high-end makeup while some are affordable yet have great results. There are also some makeup brands that deliver high-quality makeup products with a good price point. Just because something is affordable it does not mean it's not as pigmented and last longing. So if you are trying to build a makeup kit on a budget this blog is something you should surely read. In this blog, we will discuss the best affordable drugstore makeup brands that are as good as expensive makeup brands but in a lesser price range. Let's look at our favorite makeup brand that we have picked for you!
1. MAYBELLINE
The all-time classic drugstore brand that has the most affordable and pigmented makeup brands. Their formulas are often praised by makeup artists. From foundation to lip glosses, they have a wide range of makeup products that are long-lasting and highly pigmented with star factor makeup formulas. Their Maybelline Age Rewind Concealer is one of the best concealers with a low price range. It has a sponge tip applicator that conceals and highlights like a pro.
2. LOREAL
The drugstore list cannot be completed without L'Oreal. It is one of the trusted brands with promising quality and long-wear formulas. They have a wide range of products in the makeup and skincare category. You can even buy your whole kit as they have plenty of products in each category and you can easily find everything in a single place. If there is one product you should surely buy then buy their mascaras as they are as good as an expensive makeup line.
3. NYX
NYX is on our list for its affordability and huge selection range of quality pigmented products. Their product pigments are insane and can compare with any high-end makeup brand pallets. NYX have bold and vibrant colors in their eye shadow pallets that we rarely find in lesser price range pallets. They have cruelty-free products which is a plus point with affordability.
4. ELF
ELF has recently gained popularity as it got recognized by makeup influencers for their different products with high-end packaging too. Their products are not less than any high-end makeup brand. Their ELF putty primer is one that is being compared with Milk Grip primer. Their products are often under $15. Their 16HR Camo Concealer is also amazing and covers dark spots without being heavy on the skin.
5. COLOURPOP COSMETICS
Colourpop has the best eye shadow pallets in an affordable price range. They have amazing pigments and stay for a long time. They are easy to blend and are a good option for beginners in an affordable range. They also have an amazing lip crayon collection. If you are a starter in eye makeup do try their eye range.
Recommended

1

recommendation
Published in celebrity fashion, Makeup
Sponsored