Sponsored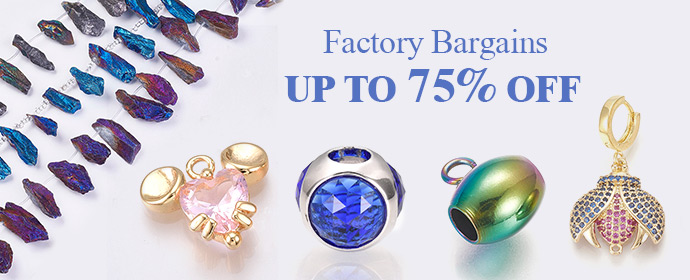 Fashion is something that nobody gets tired of talking about. There are so many fashion trends coming and going over the past years. It is the year 2023, which means NEW fashion trends. In this article, we will be discussing the top 3 fashion trends of 2023. If you are a fashionholic then do read this article till the end to discover more styles and up-to-date fashion!

POWER BLAZERS: 
Power suits and blazers are timeless pieces, so if you don't already have one that elevates any basic outfit or makes you feel your best right away, you must be shopping immediately. If you don't like colorful ones, then you might choose a beige or black jacket or go wild and brilliant like Victoria Beckham to push outside your comfort zone in 2023. Blazers may be worn with everything, including trendy pants and denim. If a lady is unsure about how to dress for an event, this is a great option to have on hand. Anyone working in a "business casual" environment, whether a male or a female, must wear a blazer.

SEQUINS:
Shiny materials and sequins are returning. When it comes to this trend this year, the more sparkle, the better. You can hang onto those glittery new year's Eve ensembles to wear all summer long because sequins are here to stay. For a day out or lunch, you may pare back your standout item with a white blouse or white tank top. For a night out, match it with a few accessories. A subtle sequin jumper or top gives an ordinary outfit a little oomph, and the best thing about them is that you can wear sequins any time, day or night! Sequin dresses are personally my favorite pieces from my wardrobe and I think they should be yours too!
EXTRA BAGGY: 
Brands like Balenciaga, Peter Do, and Marc Jacobs have all showcased XXL forms in clothing items like jeans, skirts, and suits on the catwalk. "We're seeing a return of '90s trends in general, and we really love to see the re-emergence of hugely oversized pieces—they can be so fun to play with," says Zadrian. The look can be nailed with a few tips and methods, such as understanding which items to invest in, mastering layering, and taking proportion into account. According to Smith, these stylistic decisions prevent someone from drowning in their clothing.
That is it for today's post! Just remember that fashion trends come and go so if you have your own unique fashion style, then do embrace it! because I'm sure it will be on the fashion trending list soon too. I hope you liked this article, if so, then do like and follow for more. 
Photo credit Pinterest 
By,   Hajira Awais
Recommend

0

recommendations
Published in apparel, celebrity fashion, Our Fashion Passion, Pop Fashion
Sponsored