Sponsored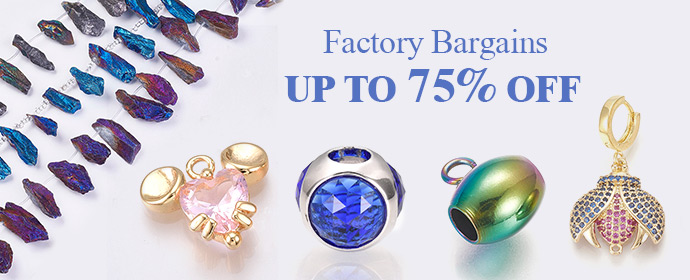 Aside from casual, chic is the fashion style I would love to wear. Especially if I'm going for lunch or a quick trip to the countryside. I don't know, I feel like I'm a grown-up woman with this kind of style. So here are my top 3 chic outfit ideas for you to stand out and turn heads.
Chic Business Style
This is one of my favorite styles. I love wearing a business coat and pairing it with heels and a crop top. A good bag is a plus point as well, especially if you are using a belt bag. And who can't resist wearing heels? I love wearing heels even though it is uncomfortable at times from wearing them but duh! who cares? With the height that I have heels is the solution, lol!
Sweatshirt On Wide Leg Jeans
Photo credit pinterest
 If you want to look chic and at the same time hip, this style is for you. I recommend high shoes to give a highlight to the wide-leg jeans. I love to tuck in my sweatshirt on the pants as well and probably add some pieces of jewelry.
Leather Pants Style
Another way to look chic is to wear leather pants. The last time I wore leather pants I feel like I'm in a Paris runway show. Leather pants are like a breath of fresh air. If you haven't tried leather pants, well this is a new style for you to look chic especially if you pair them with boots. To add some spice to the outfit I would recommend a mini purse or a handbag just like a jacquemus bag.
In conclusion, what I consider chic may differ from others, but the fact remains that they make me feel chic. And that really is the point of fashion. Find what makes you feel beautiful and chic and go with it. Norms may not always apply, but your unique style is what makes you special.
By Willow Belle 🙂
Recommended

3

recommendations
Published in Uncategorized
Sponsored