Sponsored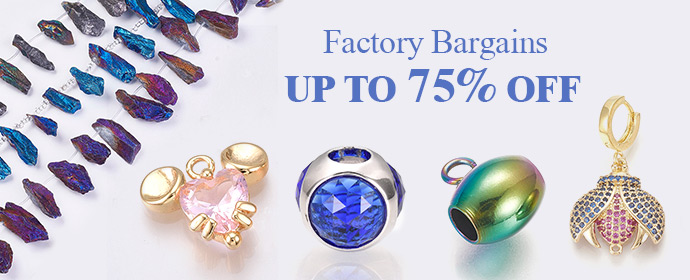 Ugg boots are one of the best boots one could style, especially during winter, because they are more than just a creature's comfort! Stars like Selena Gomez, Rihanna, Gigi Hadid, Irina Shayk, and also Kendall Jenner have rocked them, and they truly looked super beautiful. Here, we will be going to look at different types of ugg boots that celebs wear when stepping out.
Let's take a look below and see what stars are wearing with ugg boots and the type of boots!
#1. Ugg classic ultra mini platform boots: Bella Hadid
Bella Hadid looked super fine in brown Ugg classic ultra mini platform boots. She topped off her style with a dark gray high-rise skirt and a barely-buttoned cardigan set.
#2. Ugg mini boots: Irina Shayk
The Russian model and television personality, Irina, has never gone wrong with fashion. She looked sporty in hot Ugg mini boots which she paired with tie-dyed two-piece bike shorts and a sweatshirt set and completed her style with classic sunglasses as she stepped out.
#3. Short zipper ugg boots: Hailey Bieber
The American model, Hailey Bieber, nailed a chic style as she wore short brown zipper ugg boots with brown bike shorts. She then paired her style with a printed kitted cardigan as she stepped out.
#4. Tall classic ugg boots: Kendall Jenner
Kendall Jenner looked elegant as she stepped out in tall brown classic ugg boots. The model wore black leggings with a shimmering green jacket.
#5. Tall side zipper ugg boots: Adriana Lima
The Brazilian model, Adriana, looked classic in an all-black outfit. Lima wore tall black side zipper ugg boots with a matching jacket and leggings as she posed
#6. Short mini ugg boots: Elsa Hosk
Elsa Hosk looked super casual as she donned short brown mini ugg boots with an oversize gray blazer. She then teamed her style with white trousers, and completed the style with a white mini purse with chic sunglasses.
#7. Mini button ugg boots: Gigi Hadid
Gigi Hadid cuts a stylish figure in gray mini-button ugg boots with black leggings. She paired her style with a navy blue frock coat with a blue printed t-shirt and completed her style with extremely dark sunglasses.
#8. Low-rise platform ugg boots: Keke Palmer
The American actress, Keke Palmer, dressed to impress as she stepped out of New York City just looking stylish in light brown low-rise platform ugg boots. She then paired her by doubling denim with a cropped jeans jacket and a high-rise thigh-high slit midi skirt.
#9. Selena Gomez
#10. Joan Smalls
#11. Sienna Miller
#12. Lea Michele
#13. Ariana Grande
#14. Short ugg mini boots: Maggot Robbie
#15. Rihanna
Check out the other post below.
Critics Choice Awards red carpet, 2022. See all the red carpet styles
Celebrities wearing little black dresses. 15 best looks of all time
Top 15 best dressed celebrities last month, October 2022 
Top 15 best celebrity animal print outfits 
Celebrity Chanel bags. The 15 most iconic Chanel bag looks of all time
Download your favorite photos from Getty Images.
Recommended

1

recommendation
Published in apparel, celebrity fashion, Hairstyles, Jewelry, Makeup, Our Fashion Passion, Petite, Plus Size, Pop Fashion, Shoes, street style, Uncategorized
Sponsored