Sponsored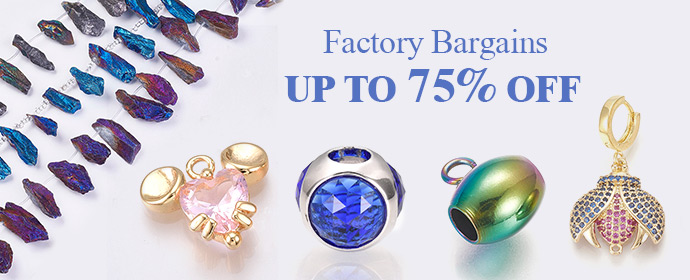 There is no way the English television and radio presenter can step out without creating an eye-catching and glamorous fashion style. Here in this post, I am going to share with you all the best of Maya Jama's stunning fashion moments that she has pulled off at night out and also in the daytime on the streets. Let's take a look below and see all the styles that she has donned whenever she steps out!
#1. Maya Jama Most Stunning Outfits: she stepped out to attend the Dazn x Matchroom VIP Launch wearing a light green corset blazer bustier top featuring sheer detail with baggy fitting trousers
The "Circle" star was spotted on Tuesday, July 27th, 2021, donning an elegant light green suit in a blazer bustier top featuring a corset top and sheer puff sleeve details with baggy-fitting trousers. Maya paired her fashion style with black strappy sandals and finished-off statement earrings.
#2. Maya Jama Most Stunning Outfits: step out at night clad in a purple printed two two-piece mini-skirt and a crop top set with a black cropped jacket
Here is another stunning fashion moment that Deejay pulled off when she was stepping out at night. She wore a printed purple two-piece mini-skirt and a crop set with eye-catching stilettos and completed her fashion style with a black cropped denim jacket.
#3. Maya Jamas' Most Stunning Outfits: She steps out, donning a feminine crop top with jeans
In this style, the 28-year-old television presenter looked elegant and feminine as she donned a white off-shoulder ruffle crop top with blue skin-tight jeans and pink strappy heels.
#4. Maya Jama stuns as she walks on the street, donning an oversize shirt dress
An oversize shirt is another trend that can make anyone look stunning and stylish. The "Walk The Line" star looked stunning as she stepped out into the street, clad in a white oversize shirt with snakeskin mini boots as she strolled out.
#5. Maya Jama showcased her endless legs in a neon green two-piece jacket and mini-skirt set with white sneakers.
#6. Maya Jama looked stunning in a silver bustier top with dark gray baggy cargo jeans as she stepped out at night.
#7. Maya Jama looked aesthetic in a neon mini dress with silver lace-up heels as she posed for pictures.
#8. Maya Jama flaunted her long legs in black bike shorts with a sweatshirt as she stepped out.
#9. Maya looked polished as she donned a leopard print mini dress with a black leather jacket and sheer pantyhose.
#10. Maya looked effortlessly glamorous as she stepped out at night wearing a navy blue oversize t-shirt with zebra print thigh-high boots.
#11. She made a jaw-dropping as she stepped out at night wearing a metallic spaghetti strap mini dress with gold heels
#12. Maya Jama was looking stunning in a white shirt with cream-white thigh-high boots as she went out
#13. Maya Jama looked effortlessly chic as she stepped out at night, donning a bright orange two-piece blazer and shorts set with gold heels.
#14. Maya Jama in neon satin two-piece drawing-string pants with a blouse set with green sneakers as she stepped out
#15. Maya Jama wore an eye-catching off-shoulder ruffle mini dress as she stepped out at night.
Check out the other post below.
Top 15 most iconic and daring sheer celebrity outfits moments 
Top 15 dresses you need to see at the BAFTA Awards 2022 
Top 15 amazing corset dresses on the 2022 red carpet 
Top 10 classic hot pink outfits celebs have worn in 2022 
Top 15 celebrities who own the highest thigh-high slit dresses on the red carpet
Download your favorite photos from Getty Images.
Recommended

1

recommendation
Published in apparel, Bathing Suits, celebrity fashion, Hairstyles, Health, Jewelry, Makeup, Our Fashion Passion, Petite, Plus Size, Pop Fashion, Shoes, street style, Uncategorized
Sponsored