Sponsored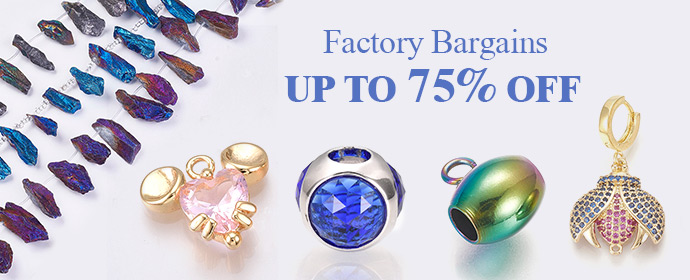 While a lot of brides dream of their wedding day, the wedding dress, and even the hairstyles long before the actual day. It is common knowledge that finding the right dress for the occasion is not easy work. Here in this post, we are going to look for the most popular designs, unique cuts that can fit most body shoes, and the types that I am sure that you will fall in love with.
Below is a list of the top 10 wedding dress styles and trends for 2022.
Table of contents
Jumpsuit dress
Mini dress with tail
Cinderella gown
Mermaid dress
A-line dress
Tea length dress
Trumpet dress
Sheath dress
Lace tattoo dress
Corset bodice wedding dress
1. Jumpsuit wedding dress
This is a one-piece garment with the bottom falling either into shorts or trousers. And the best thing is that it takes every body type. For a classy look, wear them with your glass shoes and rhinestone crystal bridal jeweler.
2. Mini-dress with tail
If your wedding is going to happen at the beach, then this dress is going to kill it! Especially off-shoulder and you can wear it with block heel sandals and capes for a stunning look.
3. Cinderella wedding dress
Every lady dreams of meeting her prince charming, imagining herself in this dress, that has never left the fashion trends ever. You may find Cinderella dress either off-shoulder, layered, a full ball gown, skirt, or fitted. So it is your choice. Also, it has a long train and the appearance is never complete without a tiara. The major highlight of this design is the prominent train and a skirt. Accessories with your rhinestone crystal bridal jeweler.
4. Mermaid wedding dress
If you have the curves and the right confidence to accentuate them, then a mermaid dress is a perfect pick for you. The dress clings tightly along your curves and flares just right below the knee like mermaids! Pair your chandelier earrings, crystal bracelet, embellished sandals, and even a headband if you like them.
5. A-line dress
An A-line dress is the most popular wedding dress style. It fits every body type. This kind of dress tapers steadily through the busty, creating the edges of the letter A along its silhouettes. You could wear it with your cute studs, hunt wedges sandals, pearl drop earrings, and a statement neckpiece.
6. Tea-length dress
If you like a retro bridal look, time travel with a stunning tea-length dress. This dress is great for a beach wedding, and it usually has a flared skirt ending at the knees. You can experiment with the right length of your skirt though.
7. Trumpet dress
This dress is similar to a mermaid dress, and it clings less to the body, and it has a loose flare that starts from the knees or a little above them. Pair your statement earrings, crystal-embellished pump, floral braids, and others.
 8. Sheath dress
The sheath is a form-fitting dress that goes along your usual body curves and with almost zero flares. Wear it with your embellished sandals and lacy capes for a stunning look.
9. Lace tattoo dress
Lace tattoo dresses have sheer fabrics along the back or sleeves with floral embroideries to give a transparent outfit. You can accessorize it with your hair accessories, cute heels, floral headbands, and even a minimalist pearl for a sassy look.
10. Corset bodice wedding dress
This dress has a straight bodice attached to an otherwise flared skirt to flaunt the waist and bring out a gorgeous hourglass look. And brides can choose to get heavy embroidery work done on their corsets to keep a cute balance to the overall dress. You may pair them with your hair bun, sheer capes, and floral braids.
Check the other posts below.
Top 17 ways to style fringe outfits 
Top 15 sexy ways to style different types of lace outfits for ladies 
Download your favorite photos from Google.
 https://www.google.com/url?sa=t&source=web&rct=j&url=https://photos.google.com/login&ved=2ahUKEwiItvKvtNn3AhVdhv0HHd99BU0QFnoECAQQAQ&usg=AOvVaw35i7fPBn9MO8fR23jieBhi
Recommended

3

recommendations
Published in apparel, Bridal, Hairstyles, Our Fashion Passion, Petite, Plus Size, Shoes, Uncategorized
Sponsored