Sponsored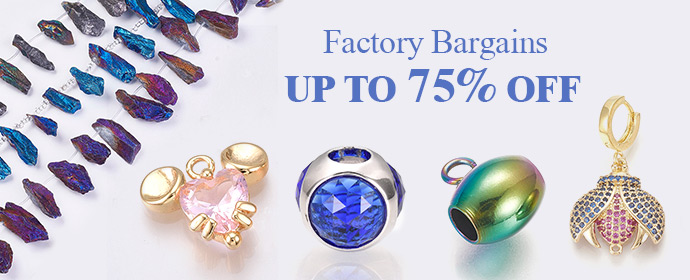 The use of footwear back to the protection of feet in prehistoric times, but history tells that it was not long before it served a new aesthetic and symbolic. The emerging of the shoes is due to the protection of feet from the soil.
Despite the advances that allow us to wear more comfortable footwear, today, women still submit themselves to physical discomfort in favor of feeling elegant, beautiful, and sexy, and thus feeling comfortable psychologically. Therefore, these are the top 10 luxury brand shoes for women by which they feel comfortable and protective.
Top 10 luxury Brand Shoes for Women
British shoemaker Jimmy choo is one of the most Luxurious brands that women wear. Despite their exorbitant prices, British shoemaker Jimmy Choo lent his name to the elegant women's footwear line that quickly developed a cult following in the 1990s. According to writer Pratima Ati a fashion & lifestyle writer mentioned in her article. But two designer-shoe companies bear his name, his custom atelier in London and the wholesale businesses. From Princess Diana to Carrie Bradshaw, Jimmy Choo has the most loyal and elite customer base compared to the other brands.
2.

Miu Miu
This Miu Miu brand is one of the most luxurious brands you will fall in love with a shoe. This is one of the most sophisticated designs of shoes you can ever get.
This is one of the most electrifying luxurious shoes, MiuMiu.
3. Christian Louboutin
You will recognize it when you see Louboutin; this French luxury brand is named after designer Christian Louboutin. He started working as a freelance shoe designer in the early 80s, hence after a few years, he started his label.
4. Walter Steiger
It is a French shoe company founded in Geneva in 1932. It is one of the most luxurious brands that create different kinds of footwear. In Newyork, Milan, London there are stores where they sell different kinds of high heels to connect with worldwide customers.
5. Brain Atwood
He was born in Chicago. In the year 2001, he built his brand worldwide where he made heels for women which is one of the most comfortable. He is a member of the American Fashion council.
 Brain Atwood started his business with solid feeling, never compromising with it. In 2002 Versace assigned him to the role.
6. Manolo Blahnik
He is one of the most potent heels with an authentic customized and not mass-produced design.
7. Stuart Weitzman
He made one of the most luxurious and Million dollar shoes on the red carpet; he started his career by making his father's shoes; after the demise of his father, he continued to refurbish the whole concept made it into the world stage.
8. Alexander Mcqueen
It is one of the most expensive shoes. Makes embellished sandals with horn hills.
9. Gucci
Gucci is the most luxurious brand with lovely heels you can get occasionally boot for 3,750$.
10. Louis Vuitton
It needs no introduction with its elegant style of shoe.
Recommended

1

recommendation
Published in Uncategorized
Sponsored