Sponsored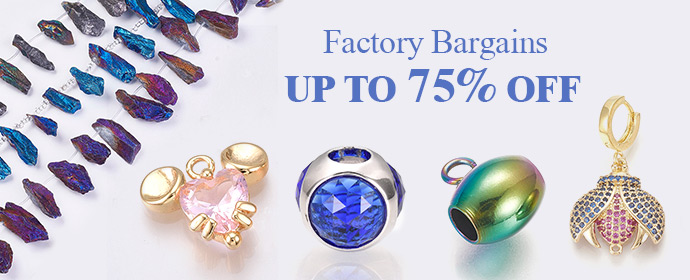 James Bond, the famous spy in movies, is not only known for its movies or action but it is also known for his cool suits. These suits made a huge impact on the industry of fashion, and many people started wearing suits even on simple occasions. Today I will show you my top 10 iconic James Bond suits from the movies in my blog.
1. The Fancy Tuxedo:
When someone thinks of James Bond, he will probably picture him in a classic black tuxedo. He looks super stylish in this suit with a white shirt and black bowtie, which is perfect for fancy parties.
2. The Navy Blue Suit:
James Bond often wears a dark blue suit that's great for both day and night meetings. It looks very cool with a light blue or white shirt.
3. The Safari Suit:
In one adventure, James Bond wore a khaki safari suit, which has lots of pockets and that suit looks very comfortable to wear when you go on adventures with your friends.
4. The Light Gray Suit:
Roger Moore's Bond wore a light gray suit in "Live and Let Die." It is very great for sunny days. Wear it with a light blue shirt for a fresh look.
5. The Dinner Jacket:
Pierce Brosnan's Bond added a modern twist to the classic tuxedo with a stylish dinner jacket. He looked super cool in this jacket with a white shirt and a bowtie.
6. The Charcoal Gray Suit:
In "Goldfinger" Sean Connery's Bond looked very stylish in this dark gray suit. It gives a really powerful and confident look when you wear it with a white shirt and black tie.
7. The Blue Pinstripe Suit:
In "Casino Royale" Daniel Craig's Bond really looked like a gentleman in a blue pinstripe suit. It's a modern suit with classy subtle stripes.
8. The Checkered Suit:
In "From Russia with Love," Sean Connery's Bond wore a gray checkered suit, which is a very unique and classy choice.
9. The Midnight Blue Tuxedo:
In "The Spy Who Loved Me" Roger Moore looked super handsome in a midnight blue tuxedo. It is like a classic tuxedo but with a touch of modernness.
10. The Tom Ford Suit:
In "Spectre" Daniel Craig really showed off his style with one of the Tom Ford suits. They have modern tailoring designs.
Don't forget to recommend this blog!
Thanks!
By Ali Hassan
Recommended2 recommendationsPublished in Uncategorized
Sponsored