Sponsored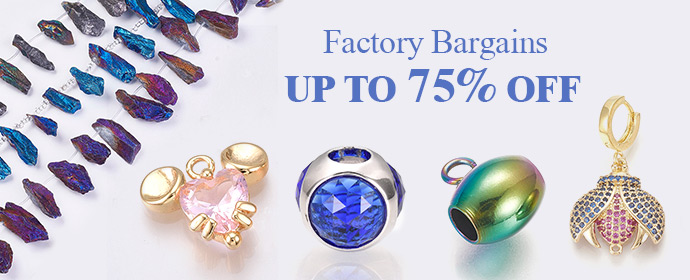 If the eyes are the windows to the soul, the eyebrows are the valance to those windows. You can do a beautiful eyeshadow application however, the look will fall short if your eyebrows are not shaped and shaded correctly. These ways make perfect shaped eyebrows that look their best.
1. Place your makeup brush vertical with the side of your nose. This is where your eyebrow should begin.
2. Pivot your brush off your nose until it crosses your pupil. This will be the highest point of your arch. Your eyebrow should arch at an angle to the right or left of your pupil.
3. Place your makeup brush on an angle from your nose to the outside corner of your eye. This is where your eyebrow should end.
Perfect Shaped Eyebrows:
The perfect shaped eyebrows do wonders for your face. Now that you know what brow works best with your features, it's time to look at how to shape your eyebrows. While you're free to seek the help of a professional for this, there are a couple of quick-and-easy ways you can shape your eyebrows from the comfort of your own home tweezing, waxing, and its types.
Tweezing:
Using tweezers, a slender metal tool with a pointed or flat end, you pluck one hair at a time until you create the shape you desire. Be careful not to over-pluck your eyebrows, or you'll end up having to shade them in.
Waxing:
This requires a pot of heated wax and a wooden spatula. The spatula is dipped into heated wax, and then the wax is applied to the area on the eyebrow where you'd like to remove hair. After a few moments, you pull it off in the direction of the hair growth. There are two kinds of wax used in this technique: soft and hard wax.
Soft wax:
Soft wax is the consistency of honey. When heated, it can be applied with a wooden spatula and removed with a cloth strip. It removes the hair quickly.
While redness often follows a soft wax, it should go away within an hour. You can apply aloe afterward to reduce any redness and irritation.
Hard wax: 
Hard wax is a great option for those with sensitive skin or on acne medication, which can make the skin thin and easily irritated. This technique does not require a cloth for removal. The wax dries, holding the hair in the product. You then simply pull the hard wax off, removing the hairs with it.
In conclusion, perfect shaped eyebrows can really enhance your look and are easy to do.
Recommended

4

recommendations
Published in Makeup
Sponsored