Sponsored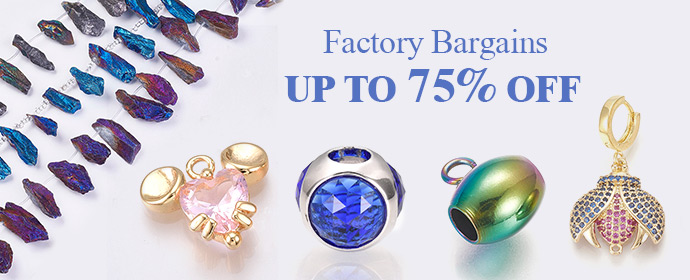 While applying makeup ( broadly known as cosmetics) you need to be very careful. Because it's a matter of the health of your skin and ultimately the matter of your beauty. It takes a long time for make-up but it doesn't remain for a longer time. You toil hard, working on your face but it requires more hard work to sustain the same appearance of your face. So always give a thought to the following things when you get ready with your face and make-up.
Apply mascara with two coats. Waterproof mascara lasts long but it can hurt your eyes while removing it. So apply the first coat with simple mascara then apply the second coat with waterproof mascara. In this way, it will last longer and you will not get your eyes hurt while removing it.
Apply cream-based foundation onto to your face in the beginning. Then use the same colored blush, onto your cheeks.
Don't apply foundation with your fingers. Many girls apply foundation with their fingers, it does nothing good to their skin. Because of fingers body oil mixes with the product and your face looks oily. So always use a roll-on brush when you apply foundation.
The powder layer is so important. So don't forget to apply a layer of powder once you are done with your makeup. It will help your make-up to last longer. Apply powder close to and around the area of your eyes with the help of a concealer brush, so that the makeup in that area will not spoil.
Give attention to the following things when you make up
Doing a make up means applying only pink color, is a misunderstanding. So use colors that suit your outfit. If you use spectacles, don't forget to use eyeliner to highlight your eyes. Make sure you are not getting patches on your face while applying base. Use concealer only when it is needed. It's very necessary to suit your products to your skin tone. Otherwise, your makeup will look white or dull and that will spoil the whole of your look. Don't forget to make up changes according to time and occasion
If you get a spot or spots of eyeliner or mascara mistakenly onto your face while doing make-up, don't try to wash it with water, pick it up with your hands, fingers, or with the help of paper instead. Then apply foundation onto the spot or conceal it with concealer.
Don't expose your face to sunlight for a long time once you do make-up.
Always remove make-up before going to bed. While removing makeup use cotton and cleansing milk, then clean your face with water. If you do make-up every day, apply body lotion or moisturizer onto your face before going to bed.
These are some of the tips for doing makeup in appropriate ways. Buy your products, cosmetics according to your skin type. Laugh a lot, remain happy once you get done with your makeup.
Photo credit Getty Images 
Recommended

3

recommendations
Published in Uncategorized
Sponsored