Sponsored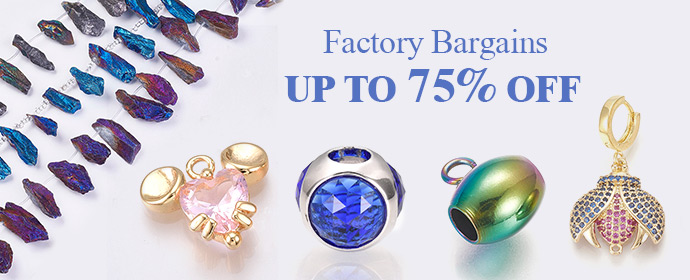 A tie, which was once the focal point of men's clothing, has come to represent style. This one item has been updated into several different looks, which may make any ordinary outfit stand out. Modern ties have a long history, and France is mostly credited with revolutionizing men's clothing over the world with many types of ties. Men wear ties to enhance their attire to look more fascinating and attractive. Ties may be the oldest accessories for men's clothing.
Sailor Tie
The sailors' custom of draping a scarf over their necks gave rise to the sailor tie. A scarf with the same colors and patterns as sailors' ties has become a fashion icon. You must wear it over the collar and tie one sailor knot to do so. Several guys pair it with attractive semi-formal attire.

String Tie
It is frequently black or has a maximum width of one inch. A string tie has two strings dangling from it on either side, similar to a bow tie. It is constructed of silk or other lustrous textiles and looks wonderful in formal and semi-formal events. It also gives your clothing a stylish adornment.

7-Fold tie

The seven-fold tie and four-fold ties are closely related. The term "seven-fold tie" refers to how many times it can be folded. It feels thin and lacks a lining, but when folded, it produces a substantial knot. These are ties for suits that look great in formal settings and are often crafted from high-quality silk.
Clip-on Tie
This clip-on tie had evolved to accommodate carefree styling. You can fasten it to the collar using a hook and clip that it includes. A pin is used to create and tie the stunning knot. It is for someone who struggles with knots or prefers to just add quick embellishments to their attire. It has a formal and appealing appearance, much like other sorts of ties for suits. There are eye-catching tie clips that are ideal for clip-on ties available.

Kipper Tie
The traditional tie was modernized and became more fashionable in the 20th century as the kipper tie. It is different due to its smaller size and easier knot. It is a particular style of men's tie which goes well with both formal and semi-formal attire.

When paired with a shirt or jacket, a tie offers you a professional look that quickly increases your trustworthiness. Making a favorable impression is more likely if the tie's color, pattern, or fabric is properly packed.
Don't forget to send me your feedback!
BY: DANIYAL KHAN
Recommend0 recommendationsPublished in apparel, Bridal, Our Fashion Passion, Pop Fashion, Uncategorized
Sponsored