Sponsored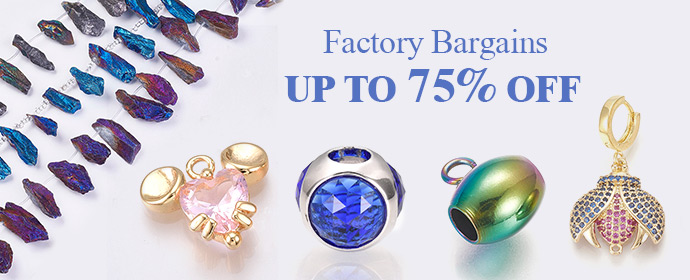 A festive season is the perfect occasion to step up your fashion quotient and the best bet is keeping abreast of the right trends and styles. To make your look more beautiful and traditional we are also available for you with the best tips ever.
As you all know, Bhartiyas have many festivals like Holi, Dussehra, mahashivratri, but now we are talking about Diwali festival which is the festival of prosperity and luxury. Diwali is not only a festival but it's the emotion of our Bhartiyas. Because we celebrate it by burning diyas and making sweets. And the best Or one of the special things is we celebrate Diwali by praying to Laxmi mata and Shree Ganesh ji. They give us more success and charm with their blessings. Outfits and jewelry are the most important and special things to make our festivals special. Because all things give us prosperity and some new hopes with our nature and our Gods and goddesses.
How to look gorgeous in your Bhartiya Traditional Wear.
1. Try different outfits and fabrics.
2. Tweak it as per the latest fashion trends.
3. Choose natural colors like cherry pink, red, brown, yellow, mustard, maroon, etc.
4. Go for a satin or feather-light Georgette dress that will dance with ever light gust of wind.
5. Add cool accessories that reflect you and your personality.
6. Team up your outfit with stylish shoes.
7. Always go for new styles and trends.
Now we talked about your different outfit with different accessories that gives you a traditional look and make you look beautiful.
This is the three-piece Georgette dress. The color is cherry pink, a ruffle long lehenga, an embroidered belt, and an embroidered border Georgette jacket.
This pink traditional dress enhances your personality with prosperity you wear this outfit for any occasion. That hand-embroidered work makes this outfit traditional and classy. 
The white pear lavish choker set reflects the natural side of your look. And a pair of white and golden mix color of earrings. The round chakra shape set looks like a perfect match with your round-neck blouse. 
The white hand-embroidered Punjabi jutti perfectly completes your look. And gives you a natural finish with a traditional and Punjabi touch. 
You wear any type of sandals and jutti on this outfit for any occasion.
So this is your whole set of the day which you combined on any festival or special occasion.
Conclusion: Traditional fashion is all about nature and humanity. Natural and traditional looks reflect our prosperity and humanity with charm and shine, it is the best type of fashion and trend that you wear for any occasion and any season.
Thank you for giving your precious time.
Recommended

1

recommendation
Published in Uncategorized
Sponsored