Sponsored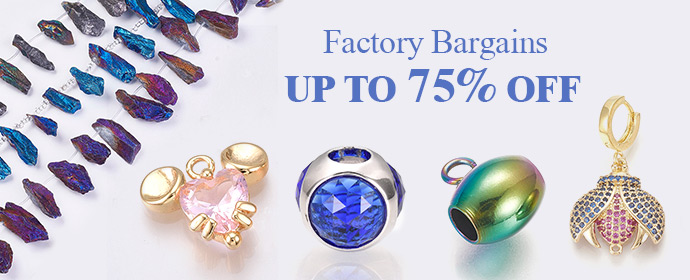 Thin, Fat or Tall? The fashion industry is known for its strict measures and rules, but even if we don't have to adapt to these drastic measures on a daily basis, sometimes we may want to look thin, fat or tall.
How to look hin, fat or tall? Whether it's our genetics or a more unnatural time in our lives, we can use our clothes or accessories and with a few simple tricks look slim, fat or tall.
Quick tips to look thin.
Wear dark clothes. If you only want to hide part of your body, use dark colors in the look and accentuate your other parts to distract attention.
Put the center of attention in the area that benefits you. For example, if you think you're fat in the hip area, accentuate your chest area.
https://ourfashionpassion.com/the-centre-of-attention/
Use vertical and diagonal prints. Also microprints give a smaller optical ilusion.
Accessories should be of medium size. The same applies to bags. If it's too small you'll look bigger and if it's big it will add even more bulk.
Wear heels.
Help yourself with a high hairstyle. It will add length and make up for the width.
Keep your proportions. Don't wear very baggy clothes, but don't wear tight-fitting ones either.
Use a medium width waist belt and don't over-tighten it.
Forget ruffles or off-the-shoulder clothes.
Chose natural fabrics.
Choose floor-length clothes; both skirts and trousers.
Other tips in this tutorial https://www.youtube.com/watch?v=-eqcnPq2xdE
How to look fat
Although it sounds unthinkable, sometimes we may want to look a little bit fatter. When you are very thin you can look older and even unhealthy.
So try:
Layers.
Masculine clothes.
Bright colors. White can be use to make some parts look more bulky.
Macroprins.
Baggy clothes can be used, but dont verget to keep the proportions. And add volum to your silhuette in a symmetrical way.
Crepe materials and ruffles.
Big bags. You can also wear two bags.
Also my post on how to look plump Do you want to look plump? | Our Fashion Passion
Can I really get taller?
There are more options to get taller, but until then, you can look taller.
For starters, tips that make you slimmer also help you look taller.
In addition, you can add high-waisted clothes and pointed shoes to your wardrobe.
Monochrome outfit. And even better would be when you use one colour in different shades, starting from the lightest to the darkest, from had to toe.
If you use two colors, place the lighter one at the top and the darker one at the bottom.
A turtleneck gives the illusion of length.
Skin-colored shoes make legs look longer.
Vertical cuts.
My other post here 7 tips to look Slimmer and Taller | Our Fashion Passion
Thin, Fat or Tall?
The most important thing is not to forget to benefit your silhouette. Here I have explained how http://ourfashionpassion.com/silhouette-types-and-tips/
and maybe you are not in the best shape now, thin, fat or tall, or or maybe you want to change some things about yourself, but that doesn't mean you're not beautiful right now.
Recommended

3

recommendations
Published in Uncategorized
Sponsored