Sponsored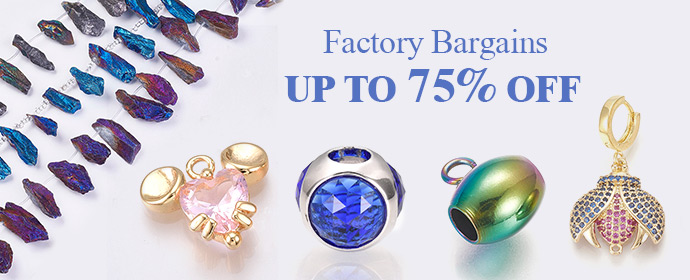 Most of us ignore skincare in the light of a busy schedule and hectic life. Your daily skincare routine can bring a big difference in your skin quality and health. Always make sure to dedicate sufficient time to your skin. Treating your skin right should be a daily habit. As skin covers the whole body and is our contact with the world, it deserves a lot of love and care. Here are skin care tips you can't miss.
To get perfect skin have a look at this 4 step skincare routine that will provide your skin the much-needed care. Go through this step by step daily skincare routine that you should follow:
Step 1: Cleansing
Using facial cleansers is an essential part of our basic skin-care routine. Choose a cleanser that suits your skin type. Splash warm water on your face but make sure that the hands are clean. Put a small amount of facial cleanser on your palm or makeup remover wipe. Apply it on your face smoothly in a circular motion. Cover your forehead, cheeks, nose, chin, and neck. Continue to massage for about a minute. Rinse the cleanser thoroughly with lukewarm water. Pat your skin dry with a clean towel.
Step 2: Apply cosmetics if any
Apply any cosmetics that you use on your face as now your face is completely clean and dry, ready to absorb all the nutrients. Toners can shrink the appearance of your pores. If you have acne you may want to apply your acne cream after cleansing and cleaning the face. Gently apply the cream with cotton rounds on the area where you want it to treat.
Step 3: Moisturize
The third step of a daily skincare routine is to moisturize and protect your skin. The ingredients in the moisturizer hydrate your skin and prevent drying. If you live in bright and sunny weather use sunscreen on your face as well. Apply the moisturizer that is ideal for your skin type with a soft puff.
Step 4: Removing makeup
If you have applied any makeup after step three make sure to remove it with makeup remover pads and wipes with your daily cleanser. If you choose to sleep with the makeup on you are inviting many skin problems and infections. When you sleep with makeup on your skin your pores become clogged. This eventually results in microcomedone (clogged pores) formation that attracts acne-causing bacteria to your pores.
Photo credit Getty Images 
By Sara Khan
Recommended

5

recommendations
Published in Uncategorized
Sponsored