Sponsored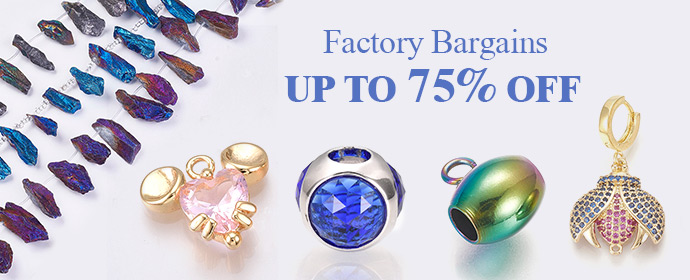 Nowadays, in the world of fashion, there are figures that all fashion houses are fighting to be able to promote their fashion products. These include Paloma Elsesser who is the most fashionable model in all the parades of Fashion Week for several seasons. There is not a Fashion Week show where Paloma Elsesser (https://www.instagram.com/palomija/) is not present. She is ubiquitous in all Fashion Week shows for several seasons.
Who is this new figure of fashion that the whole fashion industry is snapping up?
Paloma Elsesser was born in 1992 in England. At age 2, she moved to Los Angeles. She entered the universe modeling in an atypical way.
Paloma Elsesser got noticed through her Instagram account, by the biggest make-up artist, Pat McGrath, which was looking for faces of her kind to embody her new campaign, which makes Paloma Elsesser, an influential model.
In 2020, the website, Models.com awarded her the title of Model of the Year holding her many catwalk appearances and magazine covers.
The American edition, of Vogue, chose her as the CoverGirl for its January 2021 issue. Paloma Elsesser, with her size 44 and her grips of assumed positions, has become an important figure in the fashion industry.
CONCLUSION
Paloma Elsesser, given her size 44 and her assumed positions, is the most prominent model in all the Fashion Week shows. For several seasons and the whole fashion industry is tearing itself apart. It shakes up the codes of an industry which has for several years, only one type of beauty.
From Lonesky Dumax
Recommended

1

recommendation
Published in Uncategorized
Sponsored